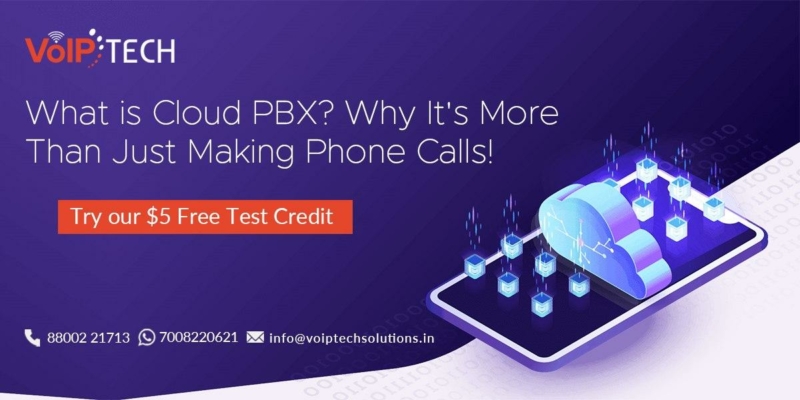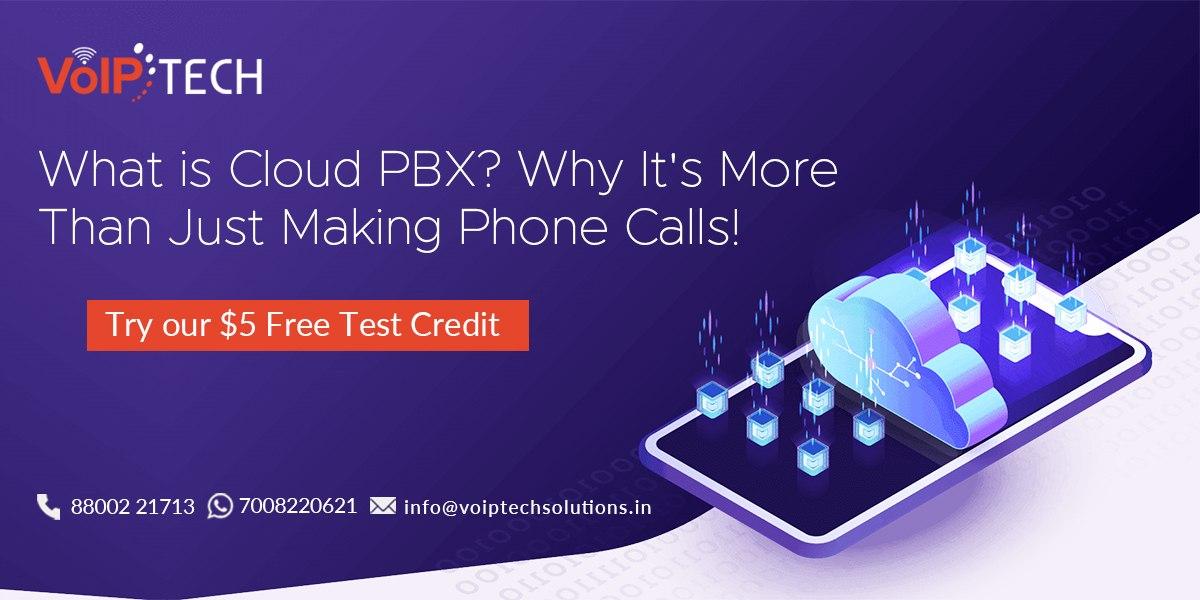 Have you ever thought of purchasing a Hosted VoIP Phone system for placing and receiving calls? Well, it's great news that you are thinking of saving money on call costs by providing a professional inbound calling experience. But are you getting the desired service you are looking for? Nothing to be worried about, because Cloud PBX gives low-cost calling benefits for your business. And when you are deciding to switch from a traditional phone system to Cloud PBX, you are really making a great move. However, Cloud PBX not only gives you low calling rates but also adds up the path for successful business growth. Isn't it really good? 
Choosing a Cloud PBX for your business gives various distinct advantages like easy usage, flexibility, effective cost, and many more. Ultimately, Cloud PBX helps a lot in boosting up your business communication in the most efficient way. 
Distinctive Features Of Cloud PBX are listed below:
Send Fax Via Email Using Your Own Fax Number:

 Making phone calls is quite easy, but you can also send as well as receive fax through email. And this is only to keep your desk space clean with a physical fax machine. Have you ever realized that about using a fax machine in 2020? Well, yes! Because there are many organizations like legal institutions, real estate, and medical industries completely rely on fax machines to send and receive important documents. Ultimately due to its unified fax features, it is quite possible to save time, money, and a lot of space. Apart from that, receiving a fax online is completely free of cost along with your personal dedicated fax number as well. 
Open Door With Your Cloud PBX:

  Being aware of the fact that

VoIP

is not at all limited to making phone calls or sending a fax. With a single push of a button, you can easily operate

VoIP systems

and intercoms as well. However, if you are present on the top floor of your company and someone is knocking on the door then through a business phone system, you can easily guide them by providing the key code. And the amazing part is? You can also use the

business VoIP phone

to your home to avoid missing some important documents or your favorite parcels from the delivery person ever again. 
Personalized On-hold Music and Audio:

Apart from the other features, the hosted VoIP system comes along with a unified audio feature that has an amazing ability to create playlists and record your own spoken audio. Isn't it amazing? However, this unified playlist and on-phone audio create a tremendous brand image for your organization. And you can also go for recording your own company ditty. Along with this, you can also create a seasonal audio playlist for your company entities to ensure smooth customer service. 
Virtual Meeting Through Hosted VoIP:

Facing issues while conducting meetings as your coworkers are working remotely? Well, VoIP solves your problem within a second. It helps in creating a virtual office environment and guides everyone in dialing a specific phone number. And it is only possible with a

VoIP Cloud PBX

. After that, you can combine it with your custom audio conference and make your virtual meeting reflective. Apart from that if you really need to hold on to the discussions or meetings with multiple clients over longer distances then

VoIP Cloud PBX

can help you a lot in fulfilling this. 
Instant Voicemail to Email:

Last but not least if you really want to catch your missed calls and recorded voicemails, your business phone systems can help out in this. Through the online dashboard, you can easily download or can be directly delivered it to your mailbox. Apart from that, you can also receive a transcript of your phone message, saving the extra time for listening to long voicemails you can adapt the innovative voice-to-email transcription technology.  
Ultimately, VoIPTech Solutions offers a dynamic technology which is Cloud PBX. We believe in providing a Cloud PBX  at the most economical price. Or we can say that providing a Cloud PBX for customer ease. For more info, please call: +91-7008220621. For more info, please visit our website: https://voiptechsolutions.in/.