With Worldwide Voice and SMS Services
VoIPTech is a leading Voice and SMS service provider across the globe. By utilizing VoIP technology, we provide a range of services such as wholesale voice, mobile video & VoIP, unified communications, high-quality routes, and international roaming for both voice and data. Our expertise in interconnection in VoIP makes our services popular in the USA, Europe, Australia, Canada & most Asian countries. Our ability to effortlessly bridge the gap between traditional TDM and VoIP sets us apart. It makes the onboarding process a breeze for VoIP Carriers. Additionally, we offer flexible payment options and exclusive access to premium routes, making our services stand out in the field.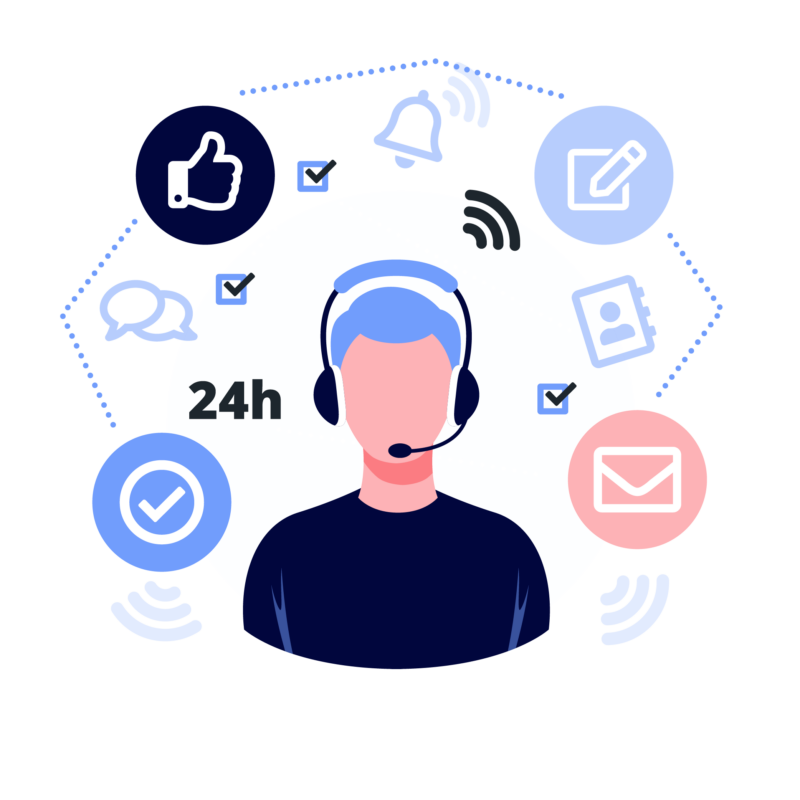 24*7 hour customer support is available for our customers and clients. When the customer wants to communicate with us then no interruption or distraction can arise between us. Every day every night customer support is available, no off and no holidays are barriers between customers and us. Communication is very effectively attracting our customers to us. We care about our customer's demands.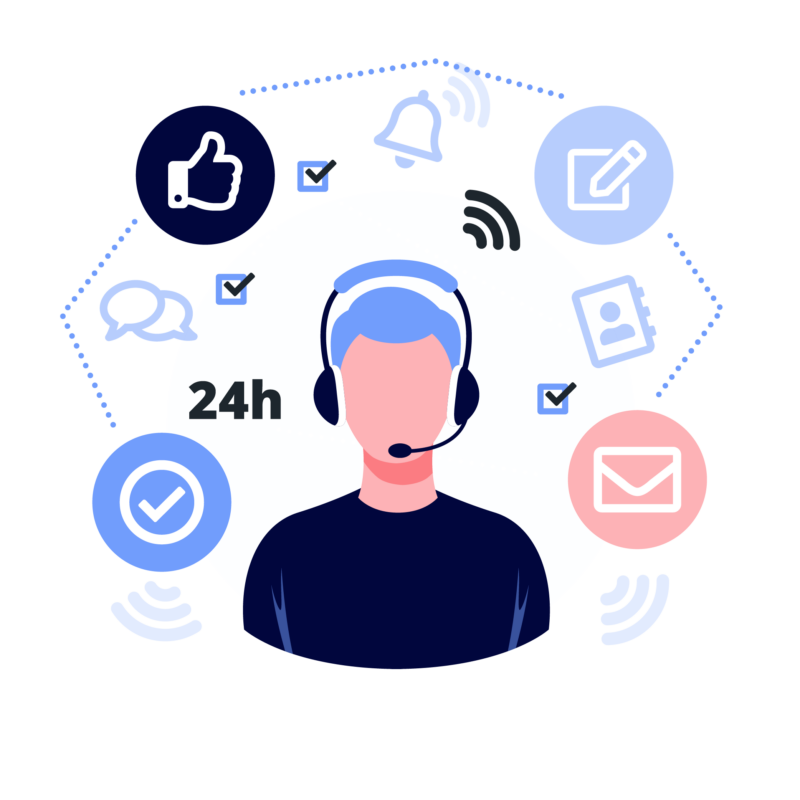 VOIP INTERCONNECTION SERVICES
Let's elevate your business with the power of VoIP.
We Provide Custom VoIP Services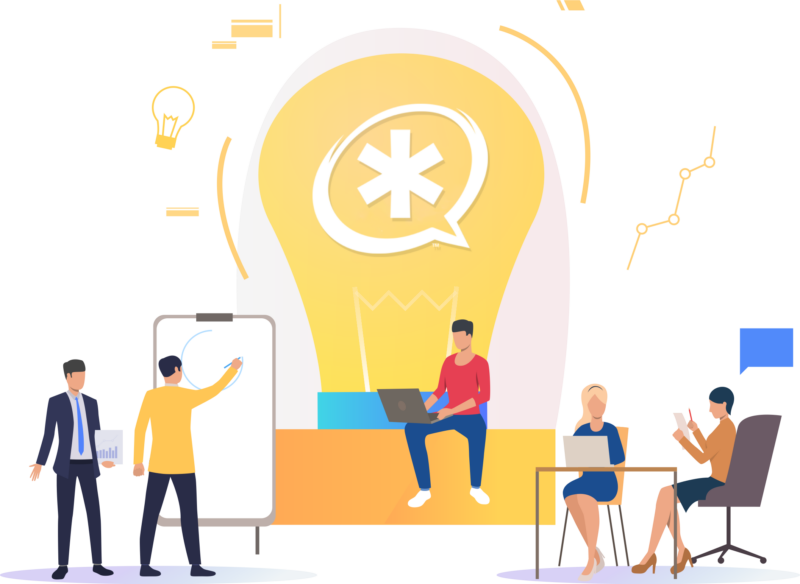 Build a Powerful IP Communication With Asterisk Development

FreeSWITCH Module Development for Seamless VoIP Communication
Highly Competent Company With Scalable WebRTC Application
VoIPTech is one of the leading international Voice and SMS service providers. We offer wholesale voice, mobile video & VoIP, unified communications, high-quality routes, and international roaming for voice and data. Our expertise in VoIP interconnection makes us a reliable choice for empowering business communications.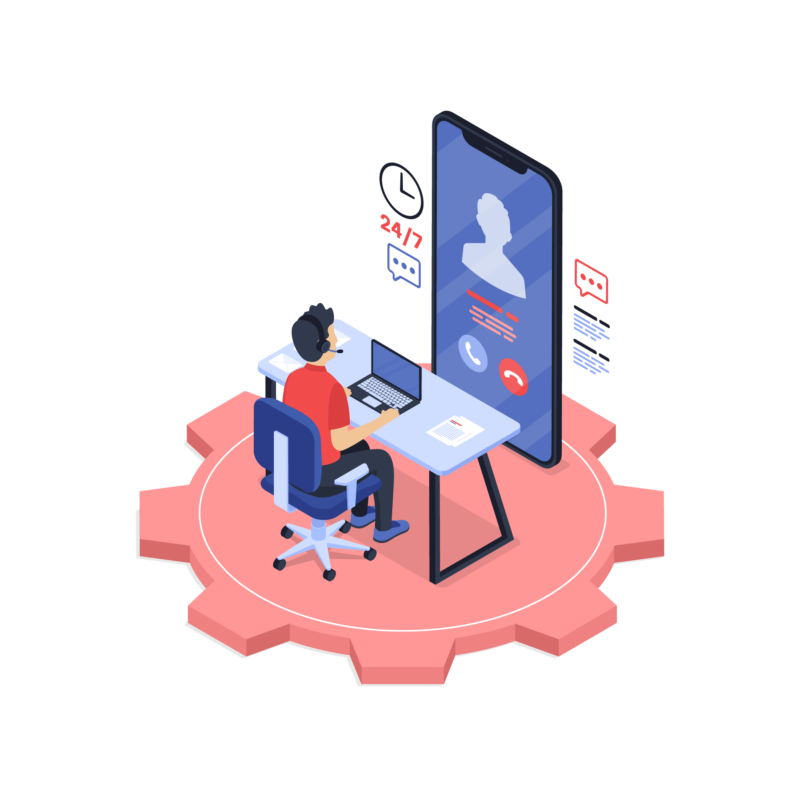 Our VoIP development services include; Multi-tenant conferencing Multi-Tenant broadcasting, VoIP Softswitch, Hosted PBX, and so on.
Bulk SMS Services for Connecting with your customer with Text SMS.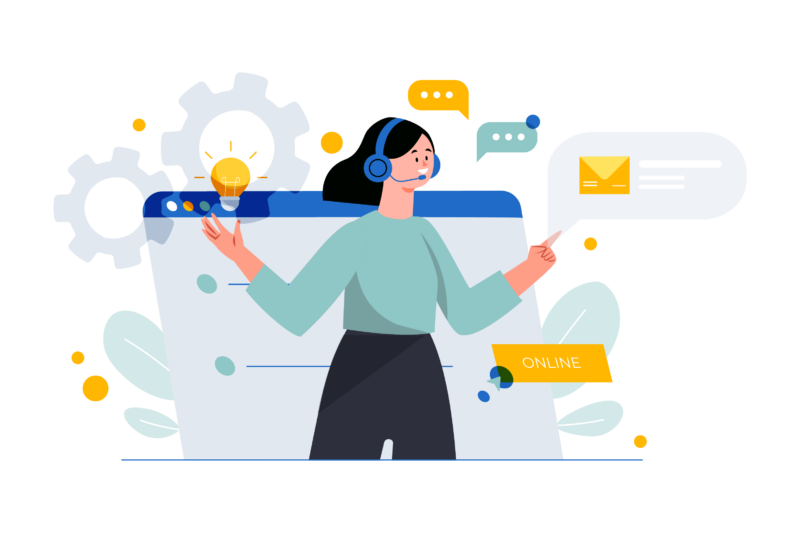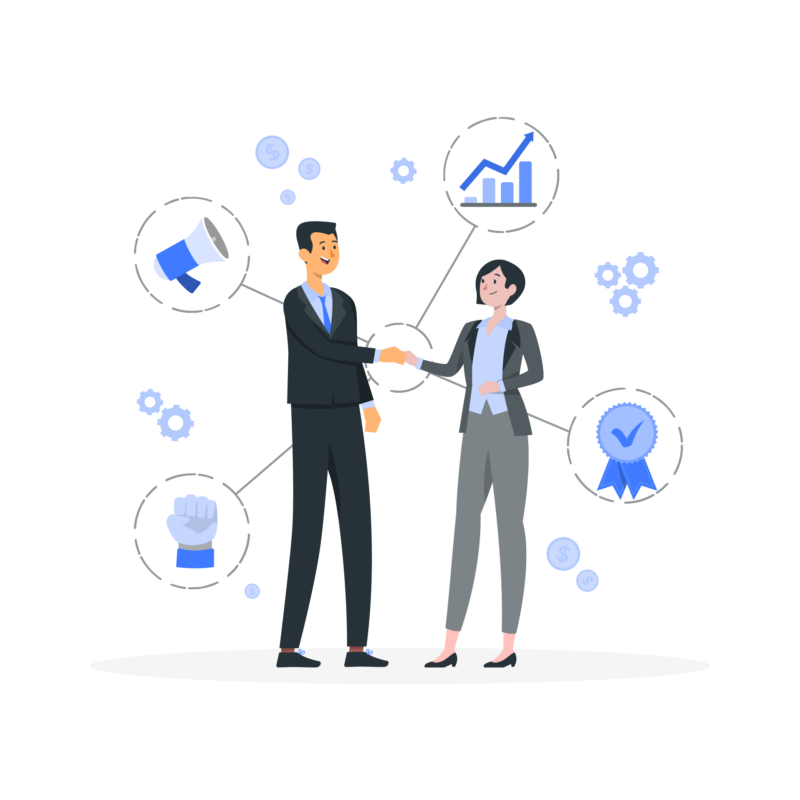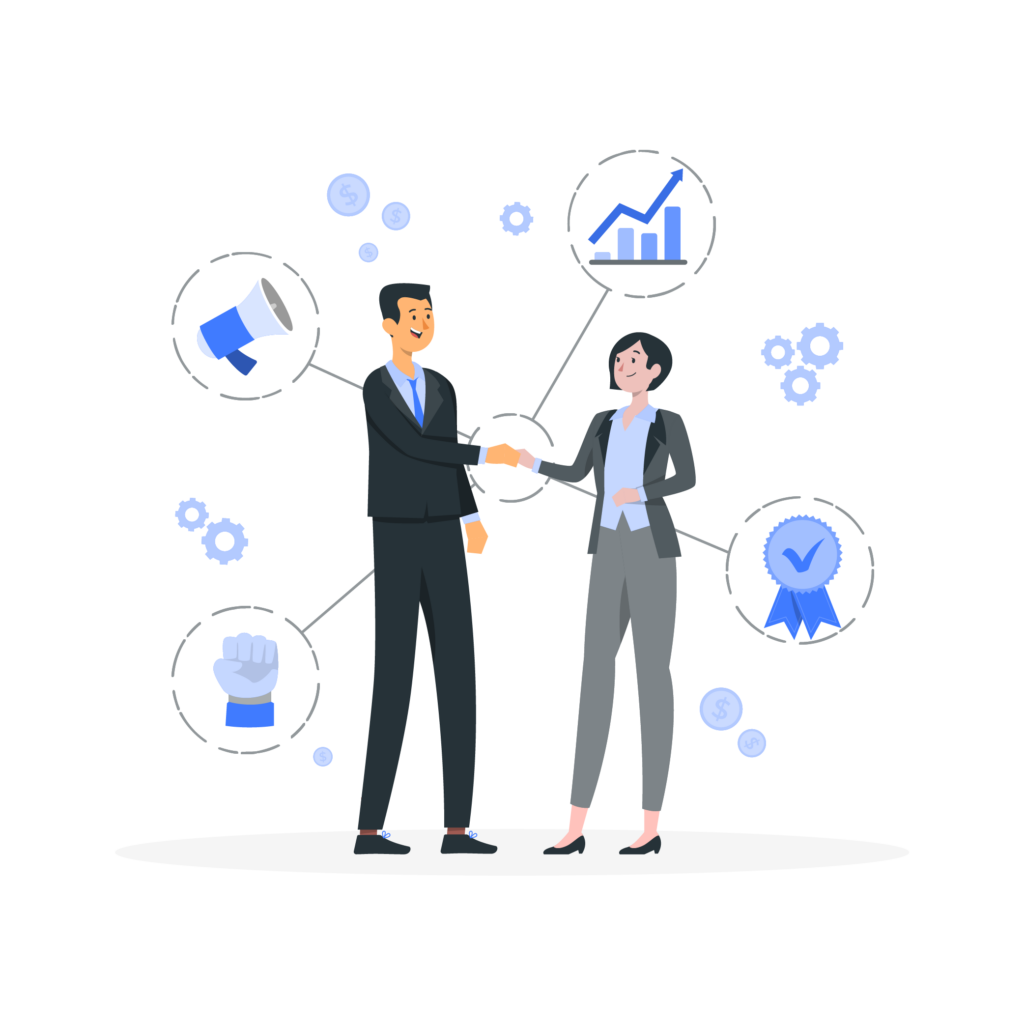 Custom CRM Solutions to Leverage Business Growth!
VoIPTech Solutions is World's Leading Web Development Company Known for its Highly Acclaimed Custom Web Solutions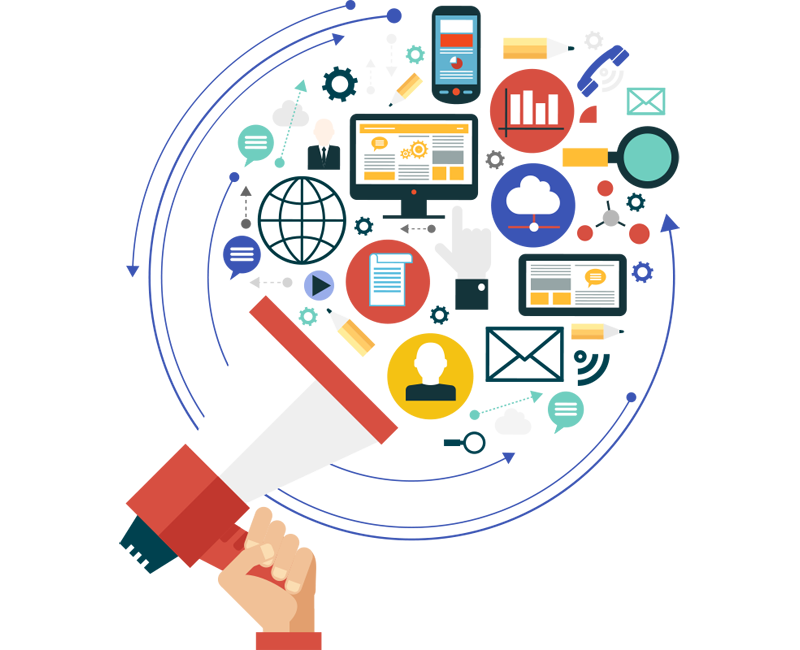 We use a 360-degree digital marketing strategy to give you an attractive and compelling online presence. From personal to commercial digital marketing solutions, we ensure perfection everywhere in a quick time. We build your site, get it ranked, generate leads and bring you the relevant customers you need. Yes, we are the complete Digital marketing agency that your business needs.

A new era to envision and experience the higher dimensions of Internet Protocol Television (IPTV) solutions with our Professional web app development team.

With cutting-edge technology and brilliance of human mind, we provide you the new way of organizing your contact center.

Enterprise-grade VoIP solutions utilizing the advanced open source technologies like WebRTC, FreeSWITCH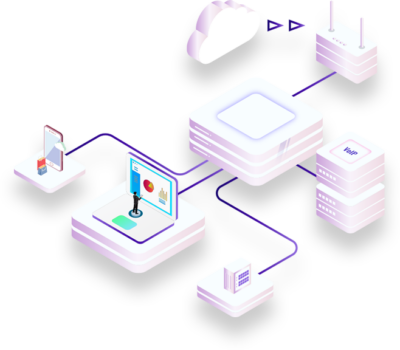 Improve your sales, generate leads by integrating our Customer Relationship Management (CRM) software with your business communication system.

Use our VoIP system without any extra hardware installation within 10 minutes from signing up with VoIPTech.

Enjoy the soothing experiences of our advanced PBX system features which delivers a seamless business communication.
VoIPTech Solutions proved to be a great asset in better time management, and improved productivity, & clientele. Dwivendu is really a good help in choosing the right services from our business point of view. I would like to thank the entire team of VoIPTech Solutions for being so easy. I wish them all the success.
VoIPTech Solutions services cover a wide range of business communication needs and at the same time, is very flexible in terms of integration with multiple software solutions. I remember the first time Vivek told me that "Your Business has a lot of potential to grow", i laughed at the first go, but now i do realise today that it was true.
It was relatively a new technology to us, but thanks to Dwivendu for making us understand the way it works! If we wouldn't have opted for the services at that time, we wouldn't have been able to survive during this pandemic. It really helped us keep going and maintain our productivity while keeping our workforce intact, stay connected.
© 2022 VoIP Tech Solutions Pvt. Ltd. | All rights reserved.