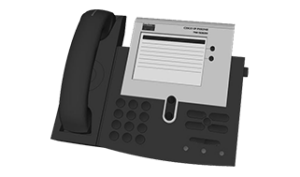 FEATURE PACKED

VOIP

SERVICES
"WE ENVISION VOIP THROUGH THE LENS OF BUSINESS PRIORITY"
We Provide Custom VoIP Services
Take a 30-day trial of our For More Call: FREE VOIP service without any obligations! Our simple web-based portal will let you manage and organize your telephony requirements smoothly. Ready to take your business to a new dimension?
Asterisk Development
Build a powerful IP communication with Asterisk
FreeSWITCH Development
FreeSwitch Module Development for Seamless VoIP Communication
WebRTC Development
Highly Competent Company With Scalable WebRTC Applications
We provide multiple solutions and services
VoIPTech Solutions is World's Leading Web Development Company Known for its Highly Acclaimed Custom Web Solutions
Highly Qualified Web Developers

Custom Web Development

Hi-Tech Lab with State-of-the-art Facilities

Years of Proven Track Record

Out-of-the-box Thinking

Innovative Approach

Authorized Credentials

Highly Responsive, Robust Websites
Making The Best Out of Your Business Content!
Takes Lesser Time: Easy to build

Offers a Plugin Ecosystem: You can make use of the extensions & plugins available

Easy to Manage: You don't need to know any coding or html to update the content

Affordable: You don't need to spend a ton

Multiple Language: It allows you to choose the language of your choice

Social Media Integration: Available

SEO Friendly: It helps improve ranking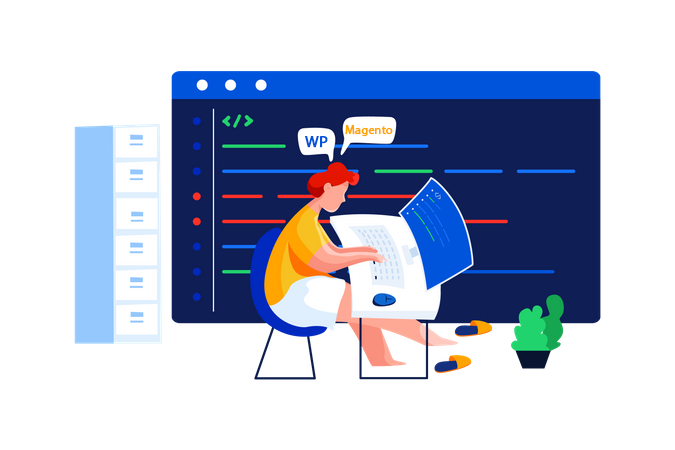 Our VoIP development services include; Multi-tenant conferencing, Multi-Tenant broadcasting, VoIP Softswitch, Hosted PBX, and so on.
VoIP Apps: Our professional VoIP developers have the expertise & understanding of the current marketing landscape to design & implement feature-rich VOIP based apps that are specially designed for your business.

VoIP Software & Module Development: Our Software modules, make sure you avail secure, unified, and uninterpreted communications for voice, video, and data over the Internet or any other IP network. You can expect exceptional voice quality & an optimum data transmission.

Customized VoIP Solutions: You get customized VoIP solutions according to your specifications.

A new era to envision and experience the higher dimensions of Internet Protocol Television (IPTV) solutions with our Professional web app development team.

With cutting-edge technology and brilliance of human mind, we provide you the new way of organizing your contact center.

Enterprise-grade VoIP solutions utilizing the advanced open source technologies like WebRTC, FreeSWITCH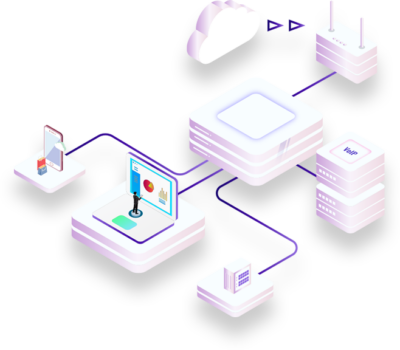 Improve your sales, generate leads by integrating our Customer Relationship Management (CRM) software with your business communication system.

Use our VoIP system without any extra hardware installation within 10 minutes from signing up with VoIPTech.
Enjoy the soothing experiences of our advanced PBX system features which delivers a seamless business communication.