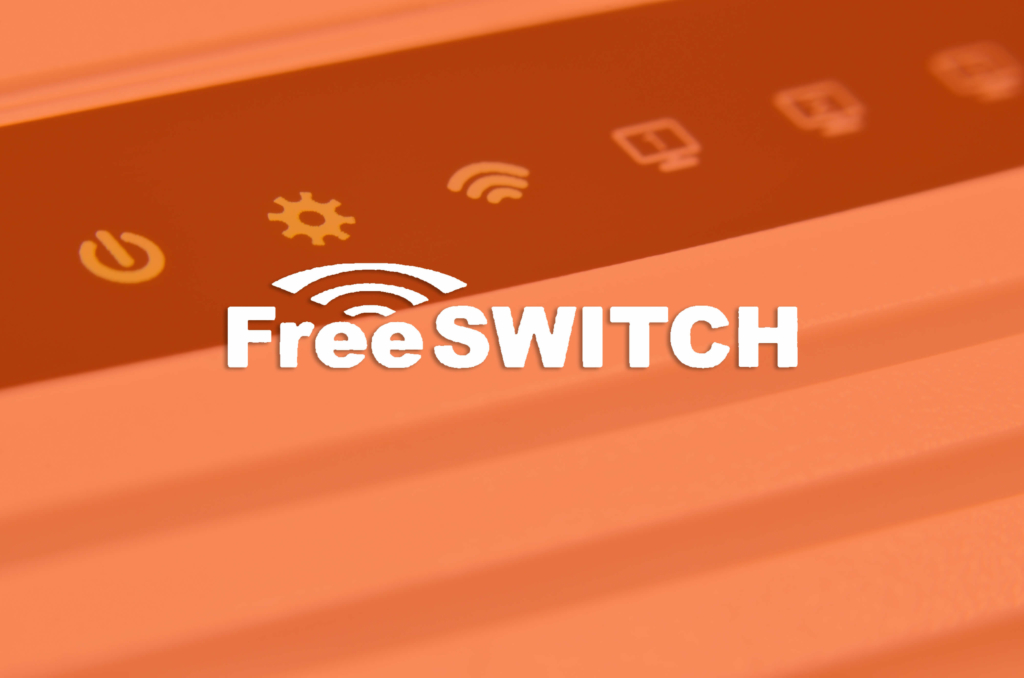 FreeSWITCH is a software that operates on one or more servers and offers WebRTC, VoIP(Voice over IP), and video in real-time. It works on Linux and Windows servers, as well as on macOS and FreeBSD.
FreeSWITCH is used to create and develop Private branch exchange(PBX) systems, IVR services, videoconferencing platforms, collaboration stations with chat and screen sharing, as well as Session Border Controllers and voice gateways. Additionally, it serves as the main building block of a large number of commercially available IP PBX server appliances that are FreeSWITCH-based.
Key Features of FreeSWITCH Development
© 2022 VoIP Tech Solutions Pvt. Ltd. | All rights reserved.