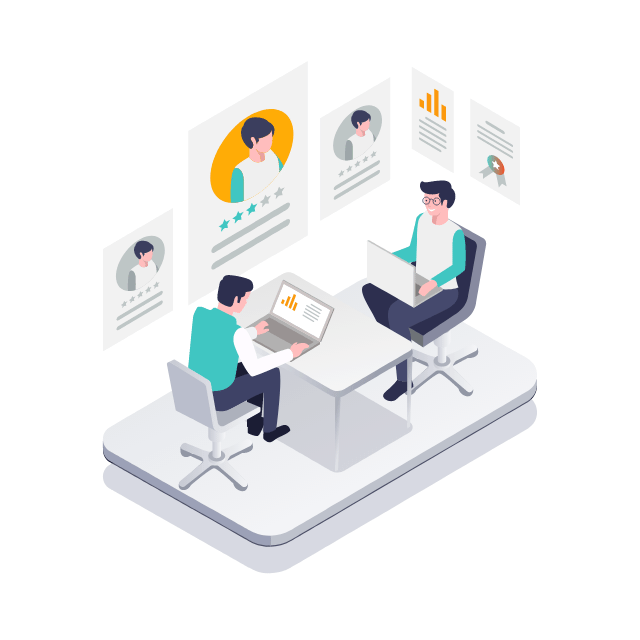 Join our VoIPTech family! Reach your career goals with us.

We are hiring.

VoIPtech Solution is India's leading provider of VoIP connection and technology solutions for businesses and call centers, an accomplishment made possible by our people's dedication and passion. We seek out the best talent and believe in growing and guiding them as they progress into leadership positions while following our core principles and ethics.
We make it easier for companies to communicate with their customers and companies. By joining VoIPTech Solutions, you're saying yes to a chance to be a part of our team with a lot of opportunities for improvement and exciting chances. Join us in making a big difference in the world of business customer communication.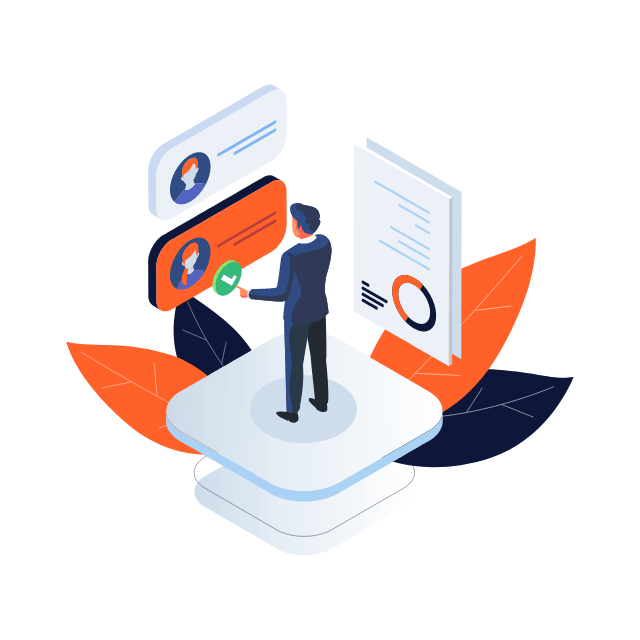 © 2022 VoIP Tech Solutions Pvt. Ltd. | All rights reserved.