Phone Verification System
Build a solid and unique customer base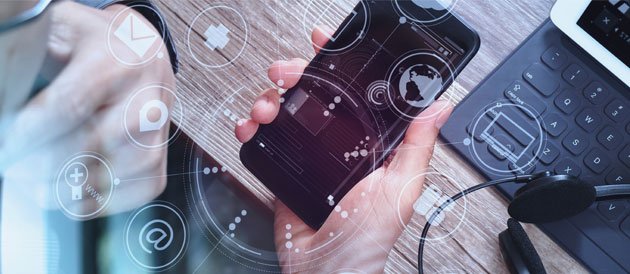 Phone Verification system is a common yet crucial method to authenticate users and know whether they are unique or not. It is a security framework which is used in banking sectors to protect users from fraud and illegal activities.
We offer reliable phone verification system which is completely automated. It has advanced features to verify your customers Through HTTP API or SOAP API. Our Phone verification system starts with Our Phone verification process starts with an automated transparent call to any number and then sends a verification code to your customer which completes the verification.
Advantages of Phone Verification System
Key Features of Phone Verification System
Fraud Prevention

User Verification

Two-way SMS/Phone Communication

Two Factor Authentication

Bridge Online Orders with Offline Providers
Identify Verification

Phone/SMS Delivery

SMS Verifications / Verification by SMS

Lead Verification
Chargeback Elimination

Phone Confirmation

Phone Verification / Verification by Phone

Secure Password
© 2022 VoIP Tech Solutions Pvt. Ltd. | All rights reserved.