Phone Verification System Build a solid and unique customer base
Phone Verification system is a common yet crucial method to authenticate users and know whether they are unique or not. It is a security framework which is used in banking sectors to protect users from fraud and illegal activities.
We offer reliable phone verification system which is completely automated. It has advanced features to verify your customers Through HTTP API or SOAP API. Our Phone verification system starts with Our Phone verification process starts with an automated transparent call to any number and then sends a verification code to your customer which completes the verification.
Advantages of Phone Verification System
Our phone verification system adds a security layer which means an instant identification process for online merchants. It helps your business tackling frauds and decreasing chargebacks.

It helps in check of telephone numbers for secure record refreshes and ensured changes, for example, expanding account limits, changing passwords and so on.

Our Phone Verification is feature packed which reduces manual phone number verification process and service charges.

The phone verification system, adds a phone confirmation record for a secure transaction with your customers.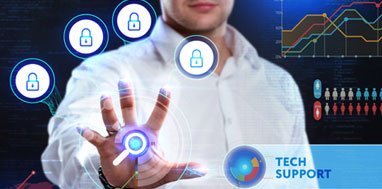 Key Features of Phone Verification System
Fraud Prevention

User Verification

Two-way SMS/Phone Communication

Two Factor Authentication

Bridge Online Orders with Offline Providers
Chargeback Elimination

Phone Confirmation

Phone Verification / Verification by Phone

Secure Password

Secured Account Access
Identify Verification

Phone/SMS Delivery

SMS Verifications / Verification by SMS

Lead Verification