VoIPTech Solutions Offers You an All-inclusive Contact Center Solution
VTS Dialler is an all-inclusive contact center solution, powered by the most advanced call center software in the world. It's platform independent that means you can use it on both your workstation and over cloud based settings as well. VTS Dialler is developed to serve different needs of contact centers. Thus, an ideal solution for contact centers of all sizes & types. With VTS Dialler, you can make the best out of your business communications, while expanding your business horizon beyond geographical boundaries. The best part is, you can easily screen those calls that are of no use such as; no answer, busy signals, blocked numbers, and answering machines. You get complete control over your phone and decide who can reach you or who can't.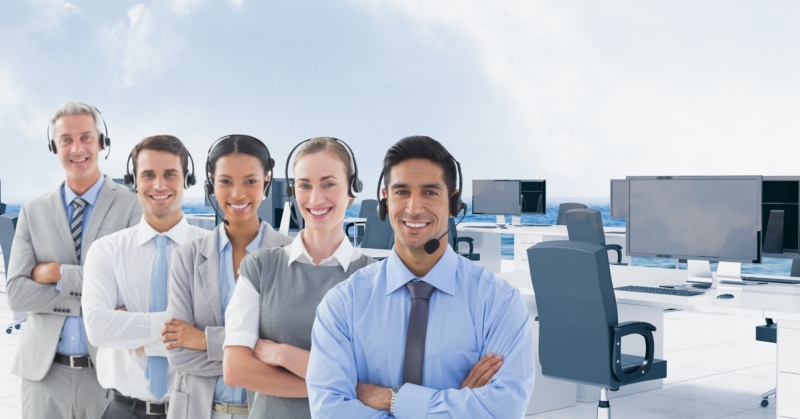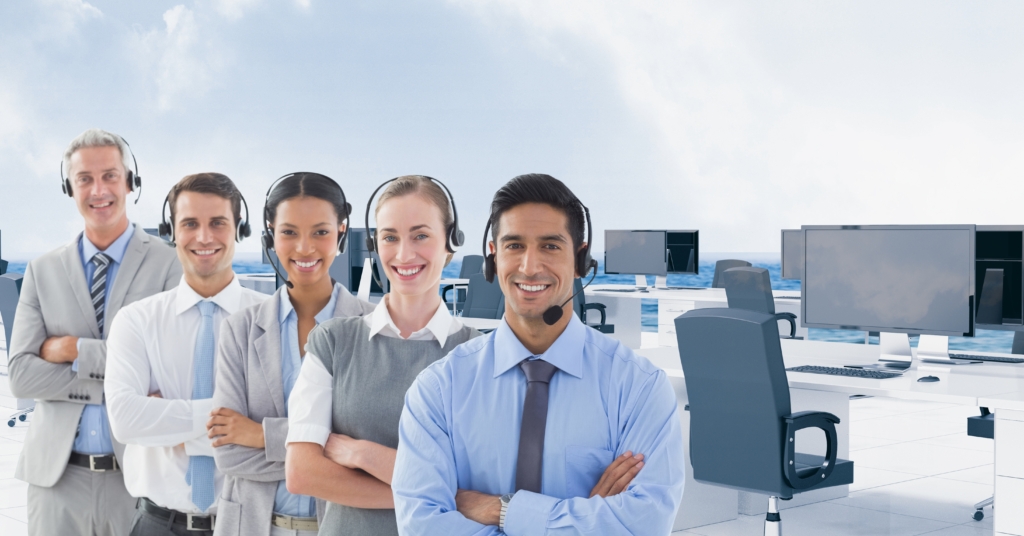 Cloud Based Hosted Contact Center Solution
Server Based On-premises Contact Center Solution
High-end Features of VTS Dialer
VTS Dialer offers you an array of advanced features that empowers your business to set up a world-class platform for communication. Top features include:
CRM Software Integration:
Why use our contact center software ?
Our Contact Center Software offers an array of advantages over others. Some of the key factors includes:
It allows you to keep track of all the calls, both incoming & outgoing
It helps boost productivity, contribute in generating more revenues for any business
It helps generate potential leads
It helps expand the business horizon, breaking the stereotype of traditional geographical barriers
You can effectively manage all calls, using our advanced call center software
With our call center software in place, you can make best out of your available resources 
It helps improve the productivity of sales agent and other staff to a great extent
Above all, you get a robust, reliable, & highly secure system that takes your business to the next level.
© 2022 VoIP Tech Solutions Pvt. Ltd. | All rights reserved.