VoIPTech IVR System allows you to sound proficient with automated greetings, route calls to agents, and provide a better overall experience to customers.
IVR (Interactive voice response) is an automated telephone system that enables incoming callers to access information via pre-recorded messages without speaking with an agent. It also uses menu options via touch-tone keypad selection or speech recognition to route their call to particular departments or specialists. IVR system's main benefit is saving agent time. A well-designed IVR software system can help improve contact center operations and KPIs while increasing customer satisfaction. An effective interactive voice response(IVR) system can help customers find answers and perform simple tasks, especially during high call volumes. IVR technology can assist in quickly and seamlessly routing calls to the best call center agent to address their inquiry when a customer needs or requests to speak with someone.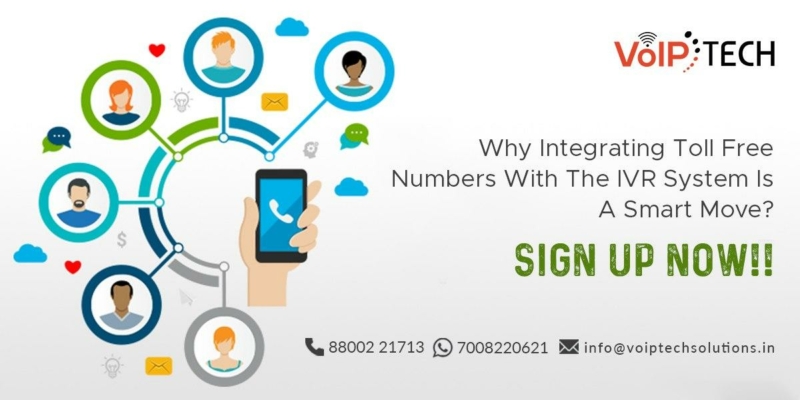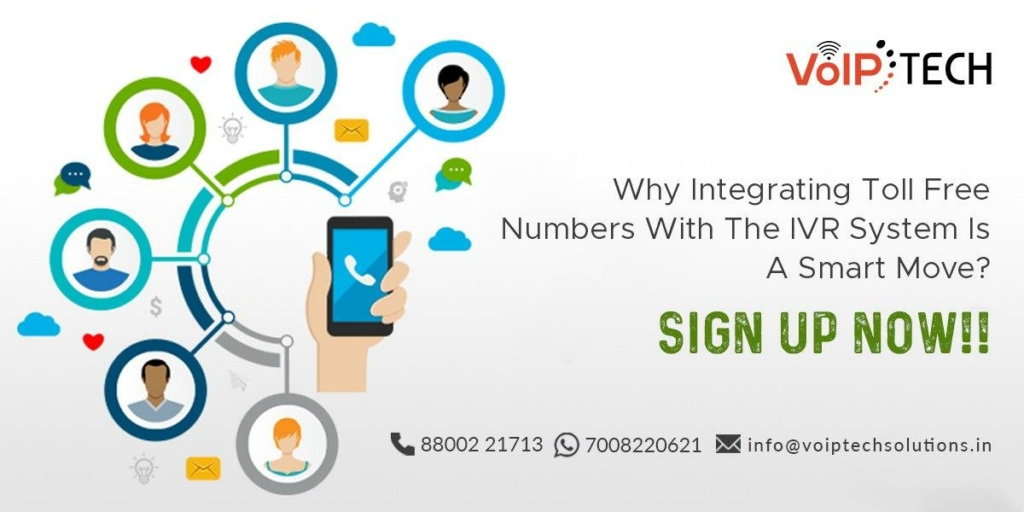 How is an IVR system beneficial for your business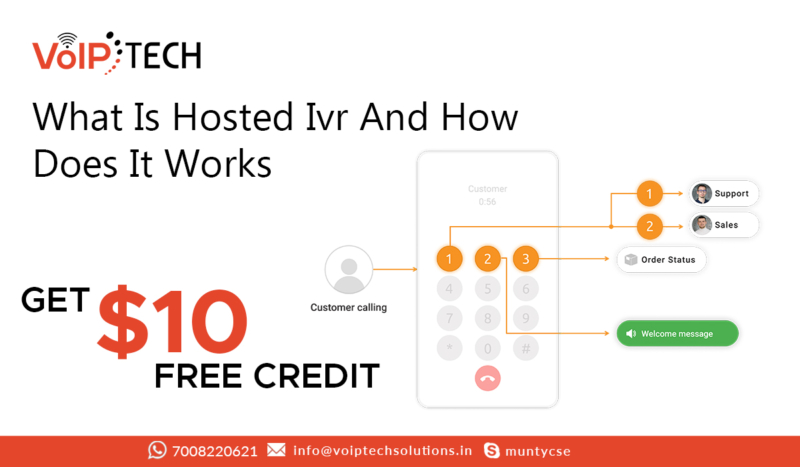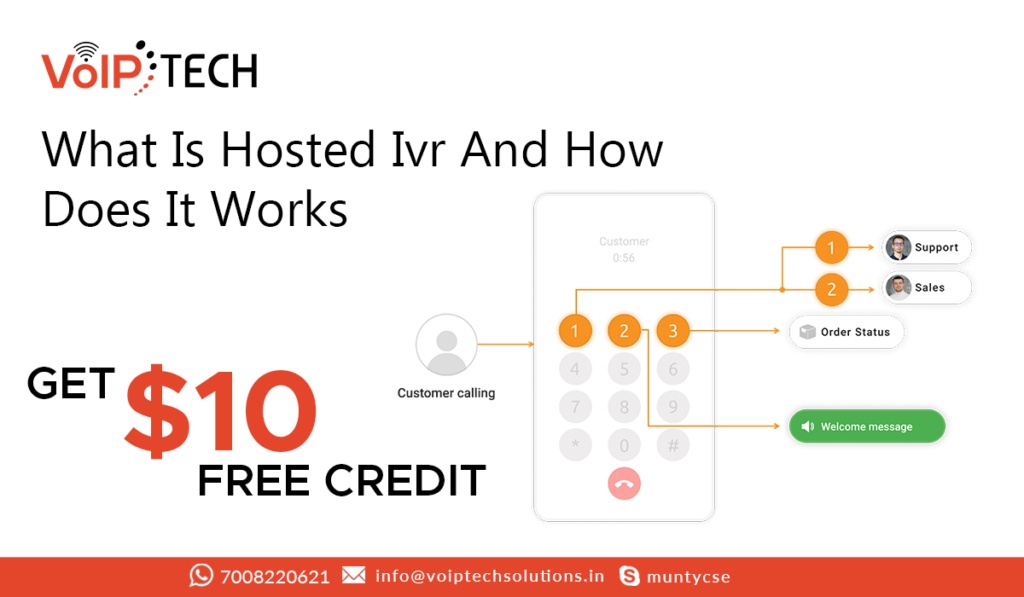 Businesses or contact centers use the IVR system to route calls based on the caller's choices. Providing these options can determine whether the caller wants to contact the billing department, the technical support team, the customer support team, or simply a human operator. It also communicates promotions, updates, or other critical information or instructions. One example is informing callers that the system will record their calls and asking if they want to continue. It was previously only used to organize call center queues. On the other hand, IVR systems have come a long way since their inception and are now commonly used to automate simple proceses to provide callers with self-service options. It handles simple customer needs and questions that call center agents usually address.
Complete self-service means the IVR can guide customers through an entire task without human intervention. It does not simply relay information, as an on-hold message would, or instruct the customer on which number to dial for which department; instead, it processes entire tasks within the conversation flow. Order cancellations, feedback gathering, and shipping updates are examples of these.The cloud enables this feature, which connects the IVR to relevant business processes and systems.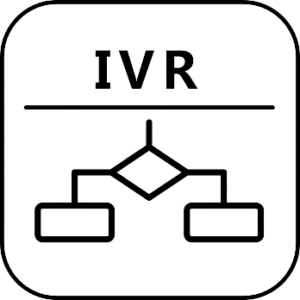 Companies may wish to provide IVR in multiple languages depending on their location. A multinational organization may sometimes require IVR capabilities in every significant global language. Moreover, many nations speak a variety of languages. The US, the UK, and India are all excellent examples.It provides the best experience; the IVR system should allow customers to choose their preferred language at the start of the first conversation and remember the data.
Contact center managers can remotely manage a cloud-hosted IVR system, reducing in-house technical efforts. They may also use application programming interfaces to integrate it with other tools (APIs). A business intelligence (BI) platform that tracks interaction volumes and efficacy is an excellent example of software to integrate with it.

While businesses can always integrate IVR systems with an external business intelligence dashboard, having built-in analytics is advantageous. This feature displays how many customers the IVR serves, the results of IVR surveys, and performance metrics such as IVR wait time and average queue length.When using IVR self-service, reporting is critical. Organizations can calculate the percentage of customers who can resolve their issues without speaking with an agent, justifying IVR's cost.
We at VoIPTech know how to empower our clients' customers by making navigating an intelligent, scripted IVR system simple. Our IVR software saves time and allows brands to serve customers 24*7 hours. Our contact center technology solutions enable customers to handle routine transactions over the phone without the assistance of an agent. As a result, they will receive faster responses, and you will save money. VoIPTech also offers IVR system solutions for your business or call centers.
© 2022 VoIP Tech Solutions Pvt. Ltd. | All rights reserved.