Build a powerful IP communication with Asterisk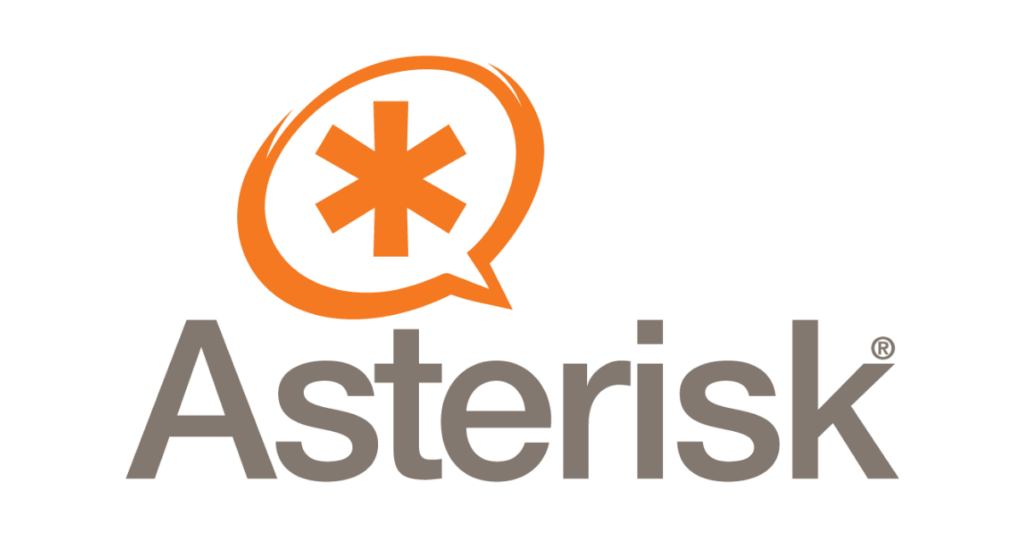 An open-source framework for creating communications apps is called Asterisk. An average computer becomes a communications server thanks to Asterisk. IP PBX systems, VoIP gateways, conference servers, and other specialized solutions are all powered by Asterisk. Worldwide, call centers, carriers, small and large businesses, as well as governmental organizations, use it. Asterisk is an open-source, free product.
Why Choose Asterisk Development ?
Key Features of Asterisk Development
© 2022 VoIP Tech Solutions Pvt. Ltd. | All rights reserved.