Hosted PBX Solution – Provide Improved Business Communication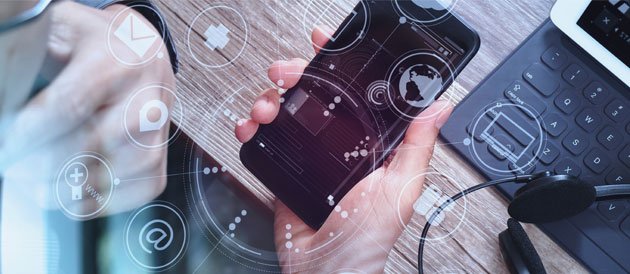 When a Private Branch Exchange (PBX) system is hosted by a third party, it is called a Hosted PBX system. In another way, a hosted PBX system is a cloud PBX system that is delivered or managed by a service provider. A hosted PBX can be the alternative for extra installation, purchasing, and maintenance of PBX systems.
With VoIPTech's hosted PBX solutions you will be able to establish seamless remote communications at affordable rates. As a leading Hosted PBX solution provider, we take the responsibility of your PBX system by providing 24/7 support to your company.
Key Features of Hosted PBX Solution
Administrator Portal
Call Blocking
Call Recording
Caller ID (Number)
Do Not Disturb
Fax Machine
Integration
Headset Mode
Automatic Answer Mode
Call Forwarding
Call Transfer
Custom Message
eAgent Integration
Follow Me
Instant Call Back etc
Automatic Line Selection
Call Park and Pickup
Call Waiting
Direct Inward
Dialing (DID)
Web-access to Voicemail
Remote Voicemail Access
VoIP Technology is the lifeline of Call Center
© 2022 VoIP Tech Solutions Pvt. Ltd. | All rights reserved.