A content management system (CMS) is a part of computer software that allows you to manage the creation and modification of digital content.
Content management System
Content Management Systems (CMS) are platforms that help design, develop, and publish website content. Digital content structures such as documents, text, images, audio, and video are organized, tracked, and retained by these systems. They allow for a consistent brand experience across multiple platforms and devices. Some CMS solutions do not require coding or technical knowledge, while others necessitate additional ability to take advantage of their customizable features. Without substantial HTML knowledge, content management software (CMS) enables businesses to manage digital material on websites. The software facilitates creating, modifying, storing, and deleting various digital assets, including documents, photographs, videos, and media types. CMS has two parts: Content Management Application(CMA) and Content Delivery Application(CDA). CMA is the portion where you can add and manage content on your website. CDA is the mechanism that takes the stuff you enter in the CMA, stores it correctly, and makes it accessible to your visitors. The tool takes the things you enter in the CMA, stores them perfectly, and makes them accessible to your visitors.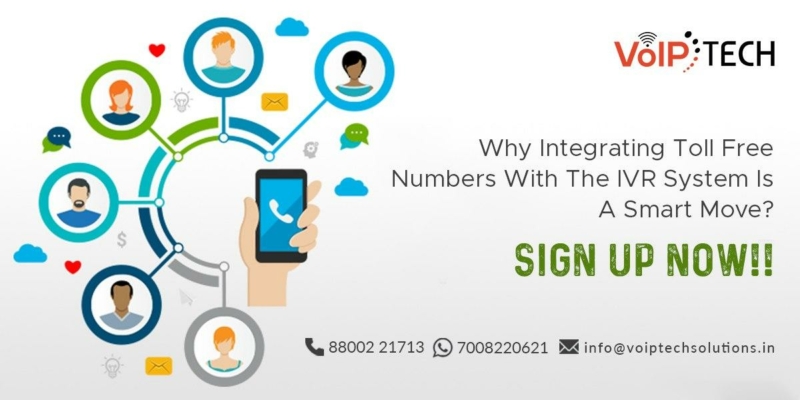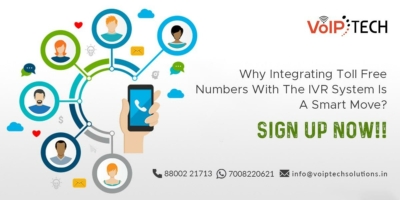 What are the features of CMS Software
While comparing content management system (CMS) products can be helpful, the main query is: Which features are essential for achieving your objectives?
Benefits you get for your business
CMS is very user-friendly and straightforward to use. No specific languages are needed to learn for work in CSM. It is very user-understandable software.
The content management system(CMS) is very cost-effective and user-oriented software. Our customers or clients are significant to us. Our main aim is to save your money and reduce your bill.
It offers the best features that are very friendly for SEO. CMS software also helps to improve your business ROI and sales productivity.
Content Management system software is very Supportive for Your developer and community support team.
Everyone has a choice, but providing a solid justification for why a particular content management system is superior in every circumstance is challenging. VoIPTech Solutions is One of the biggest brands in the world. When searching for a new experience Content management system(CMS), the technical team had several essential selection criteria in mind. They also required a CMS to integrate various components of the customer experience.
© 2022 VoIP Tech Solutions Pvt. Ltd. | All rights reserved.