Life At VoIP Tech Solutions
What Makes 'The VoIPers' one-of-a-kind ?
First of all, you should know why we are called "The VoIPers"! It's all because of our highly enthusiastic team. From nowhere to making it to the highest level, our journey so far has been inspiring for millions who dream big and can work hard to achieve it. And, without that team spirit & crave to do something out-of-the-box, it wasn't possible either. This particular thing puts us in a different league of professionals.
Our mantra is to "Expect More" and we do make sure to live up to that tagline, your expectations from us. We truly believe in what we say, and do follow and practice the mantra to redefine the career objectives of The VoIPers' & help clients to take their business to the next level, living up to the expectations of millions with high-end solutions.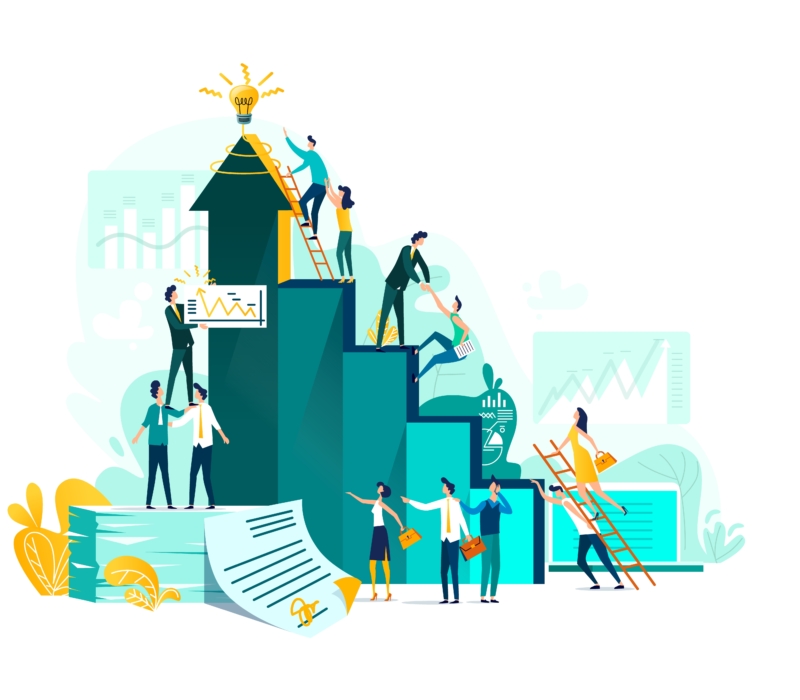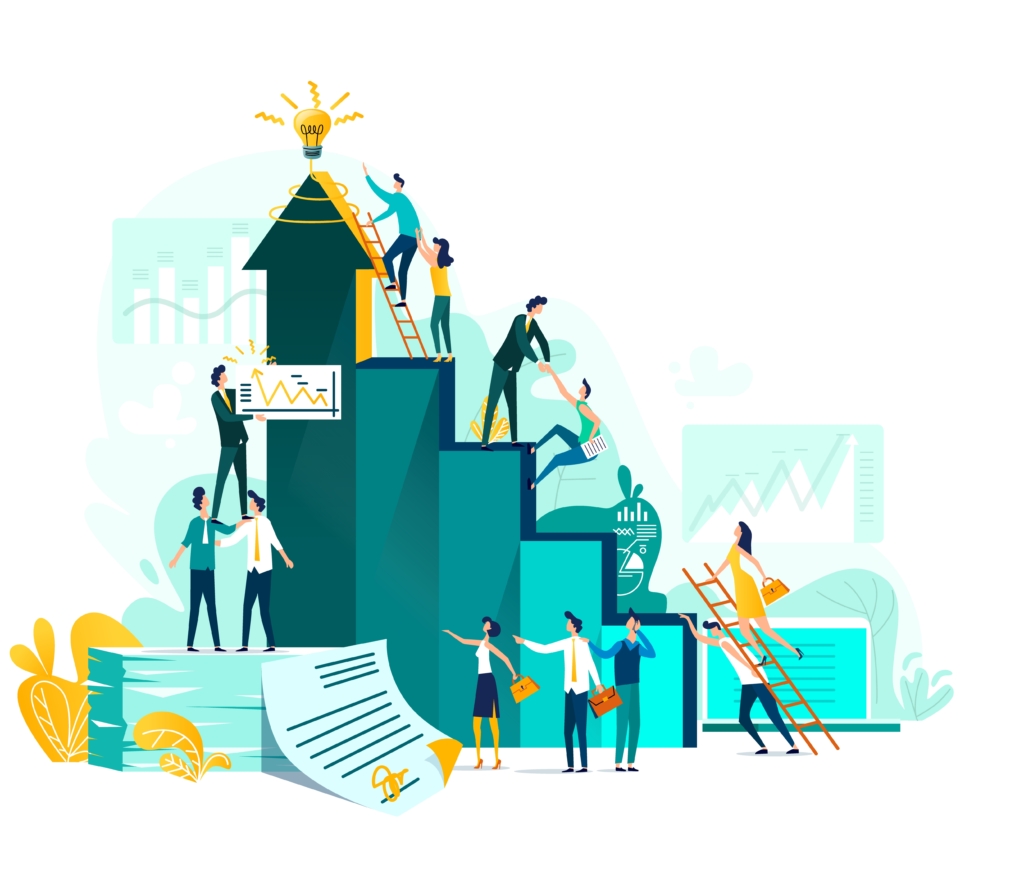 Passion: Passion fuels enthusiasm for what we do and how we do it. With passion at the heart of everything we do, we nurture ideas, inspire excellence, and find innovative ways to remove barriers to growth.
We Care About our customers in Order for Them to Be Their Best: We never lose sight of what is most important — customers— as we expand. VoIPTech solution is a VoIP company. Team members become friends in our company. Care is central to our business, and it is this distinct customer experience that has helped VoIPTech become one of the world's best VoIP brands.
United, we are stronger: Our positive attitude toward one another fosters open, honest, and meaningful relationships. We value and appreciate our differences. We make investments in one another because we win or lose as a team.
Problem solver: We take pride in our ability to solve problems. We like working with the individuals we work with — employees, managers, and clients – and genuinely enjoy assisting one another in achieving our goals.
© 2022 VoIP Tech Solutions Pvt. Ltd. | All rights reserved.