Dialer solutions make outbound calls easier and efficient for your call centers and businesses. VoIPTech provides the best Dialer solution all over the world.
What do you mean by Dialer solutions
The Dialer is the most effective solution for call centers, businesses, contact centers, etc. Today's Dialer solutions are more advanced Dialer than Traditional dialers. Outbound marketing strategies allow call centers or Contact Centers to grow a loyal and satisfied customer base. The dialing mode must be tailored to the firm's market niche and business objectives. A dialer system can route a call to an agent, use voice bots for automated collection, play a message, or move on to the following number on the contacts list, depending on who answers the call. Dialers improve agent productivity by saving time, processing call data the way your company prefers, and minimizing cold transfers. The Dialer results in better call documentation and a better customer experience. Dialer helps you to reach your customer quickly. A dialer is also an application software that allows contacting millions of people simultaneously. Dialers can also deliver pre-recorded messages via interactive voice response (IVR), push notifications, and SMS.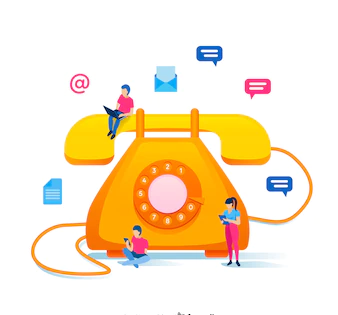 Key Benefits of VoIPTech Auto Dialer Software
Save your agents' time by automating your calling process. Call an unlimited number of customers with just a few clicks.
Filter the calls with answering machine detection to only connect the agent when a human answers the call. Thus, skipping the machine and allowing agents to focus on quality eads.
Automatically notify the supervisor when the lead list reaches its threshold and plan outbound calling activities accordingly.
Truecaller Verified Brand Identity can improve the call pick up rate by 40-60% to drive higher efficiency and conversions.
By automating your calling process, your sales can experience an unprecedented jump! Make more calls in less time and expect improved lead to conversion rate and accelerated sales.
Dramatically improve agent efficiency and productivity with less workforce. Automate your outbound calling and see a significant increase in connect rate.
An intelligent auto dialer software helps you increase your call connects and conversion rate to boost your bottom line and generate more revenue.
Run all your campaigns at full throttle as Ameyo's autodialer enables you to run and manage multiple campaigns with ease.
Auto Dialer Solution for Call Centers
A power dialer is an autodialer and more beneficial than a Manual Dialer. It dials a number one by one. A power dialer is a phone dialing system that automatically adds phone numbers to an agent's calling lists and dials them in a sequence. The Power dialer eliminates the need for repetitive manual tasks like searching, dialing, and copy-pasting numbers.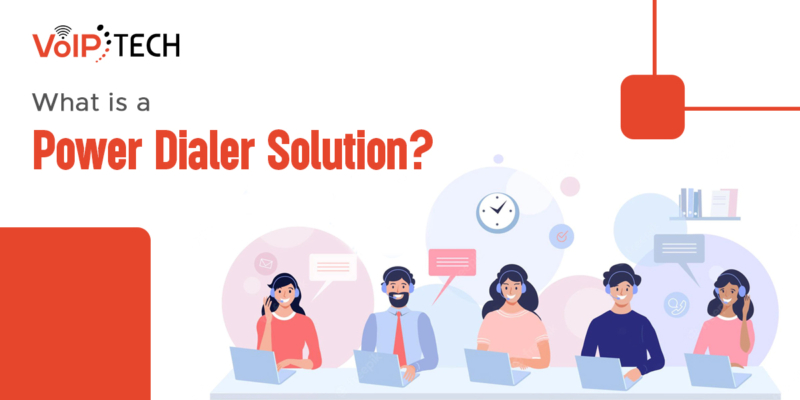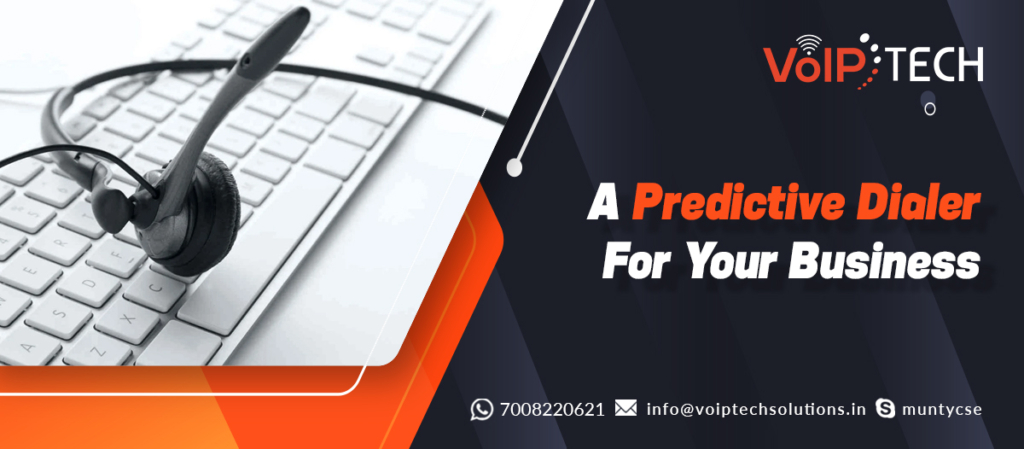 A predictive dialer calls numbers until it detects a connection, then transfers the call to a live agent. It works with IVR to improve Voice Broadcasting software. It also enhances Agent efficiency faster. A predictive dialer makes phone calls before the agent is available.
The progressive Dialer is the middle ground between the auto-dialer and manual Dialer. It makes calls when the agent is available. It saves agents time and productivity. VoIPTech solutions provide the best Progressive Dialer all over the world. Progressive is the best auto-dialer solution.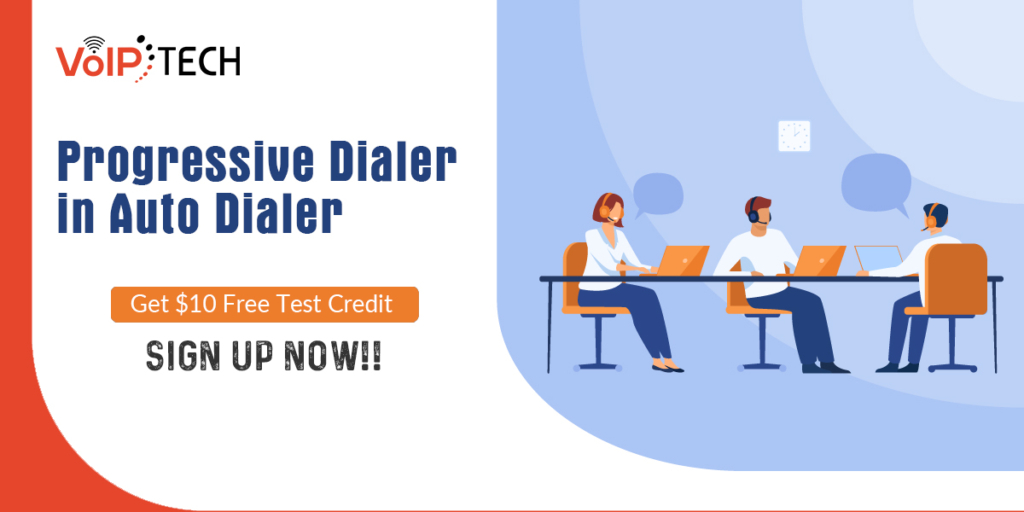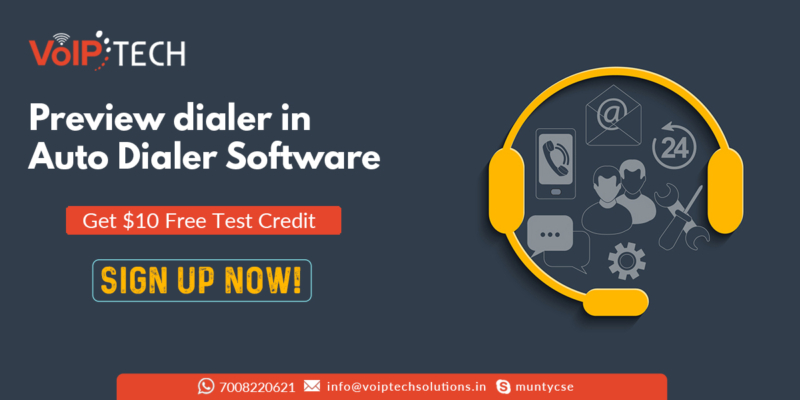 The most straightforward outbound dialing mechanism is preview dialing. The preview dialer chooses a customer record from a call list and forwards it to an agent. The agent can then review the customer record (the "preview") and decide whether or not to contact this customer.
© 2022 VoIP Tech Solutions Pvt. Ltd. | All rights reserved.