SMART TECHNOLOGY DEVELOP A SMART COMMUNICATION SYSTEM.
VoIPTech is the best and most Unique VoIP provider, among others. We Enhance your communication system of any brand, business, call centre, contact centre, etc. VoIP technology is a modern technology which is better than traditional Technology. We are always unique; we don't compete with others; we compete to ourselves how we make different from others or make us unique from others.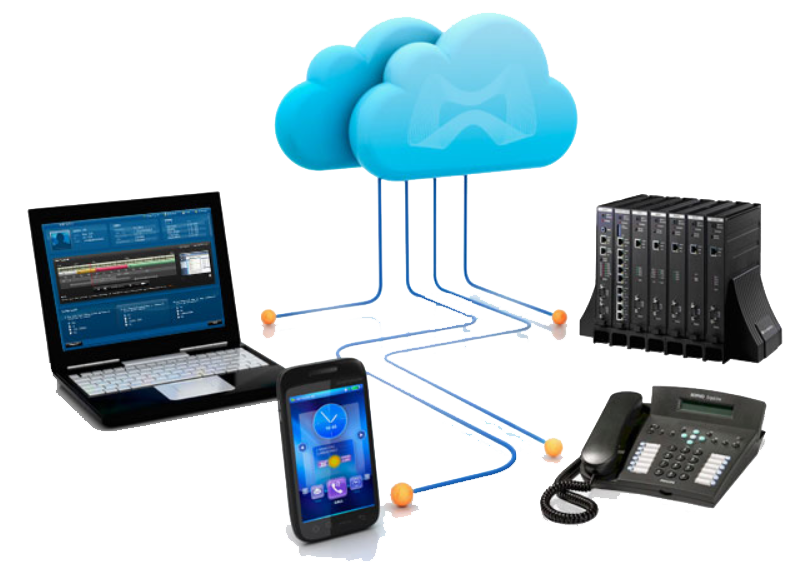 Our Products and services
We provide VoIP services in India and also all over the world. Our dream is to reach our product or services to each client or customer. We offer you the best quality VoIP services for your brand. We provide VoIP services: DID, TFN, Virtual phone number, Virtual PBX, Dialer solutions, VoIP minutes, etc.
VOIPTECH OFFERS FAST SERVICE IN LESS TIME
Don't we describe how we are good VoIP providers or why? Our customers or clients tell how we care or love our customers. They are the branches of the VoIPTech tree. We offer you the best 24*7 customer service. Our team members or specialists are always ready to assist your brand.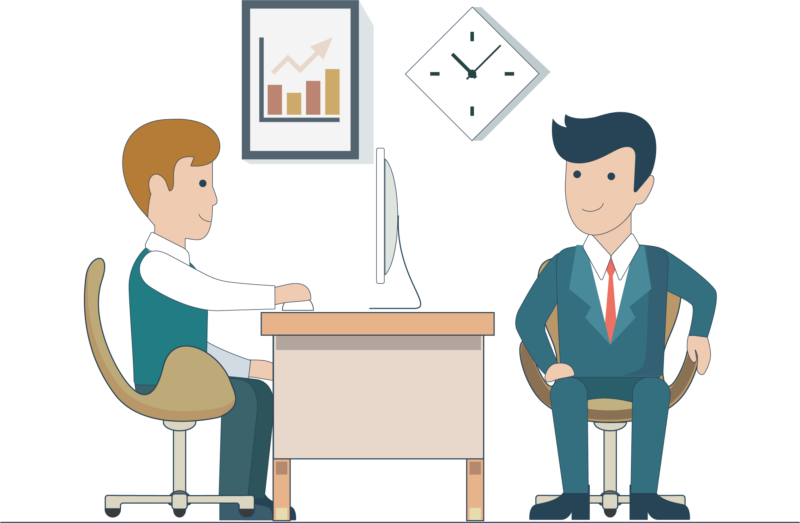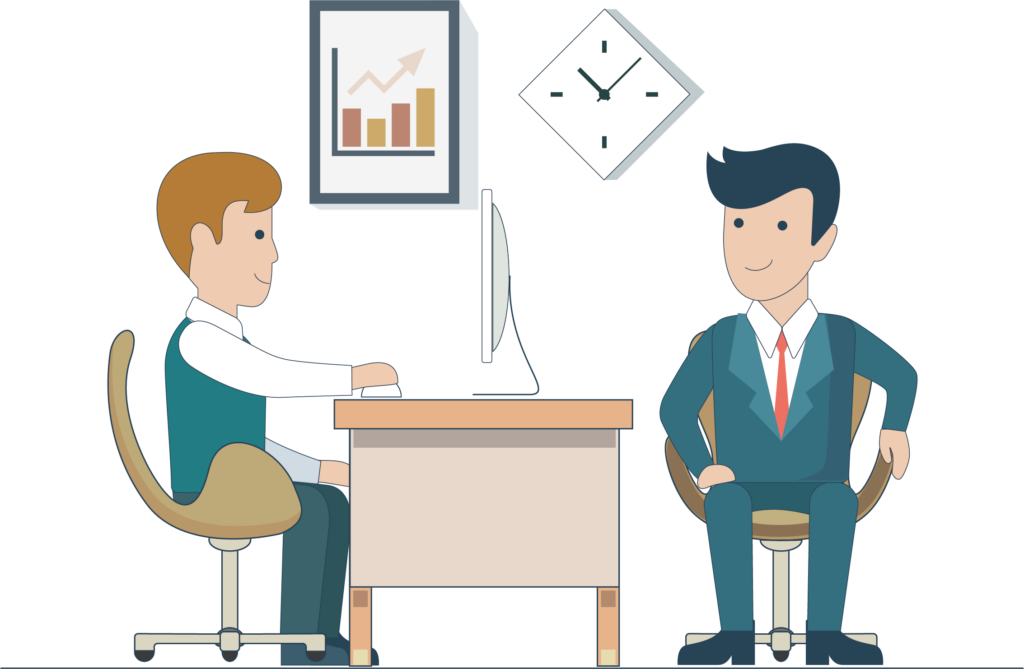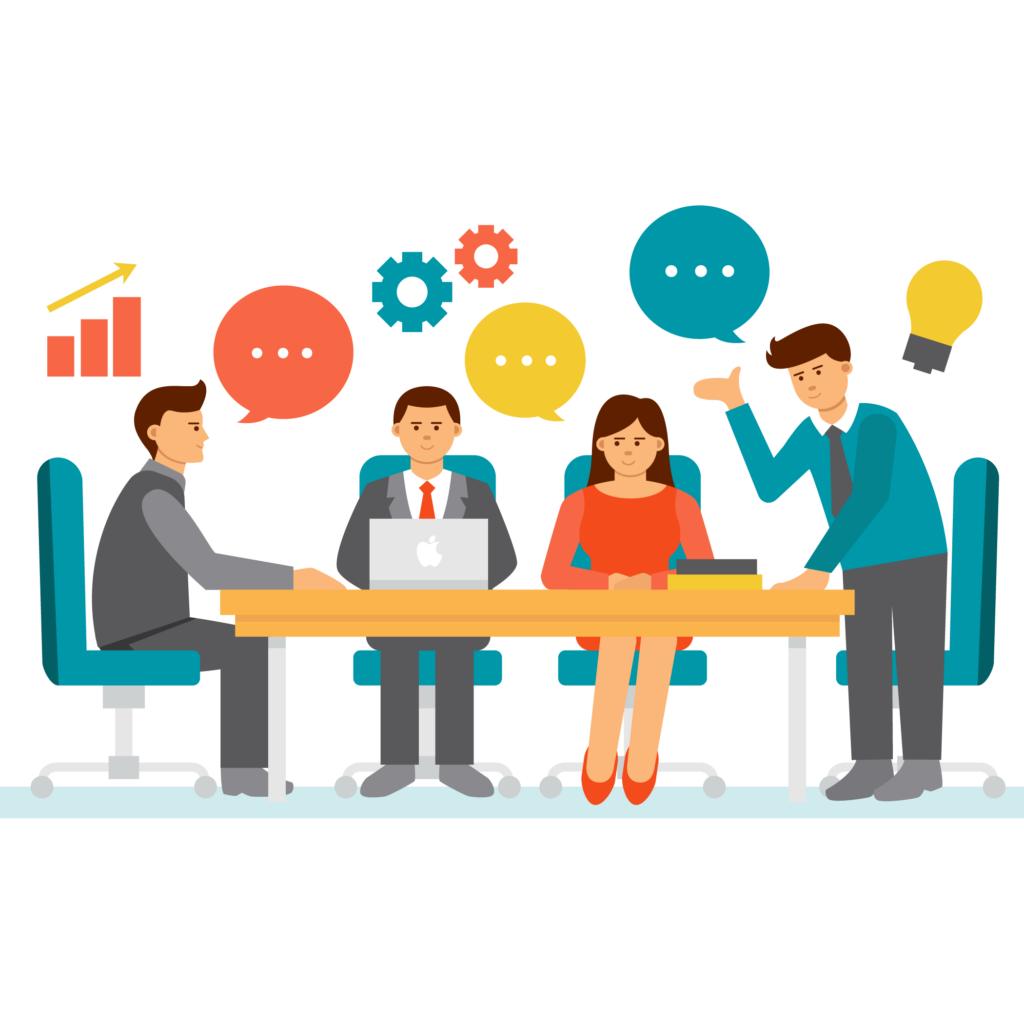 Our employees or team members are not simple employees or team members of our company; they are our Family or "ROOT" of our VoIP service tree. We celebrate every occasion happily and enjoy every festival from our hearts.
"CHANGE YOUR FUTURE WITH US"
Improve your business communication system with the US. Don't worry about the services; call us today. In Future, we will create your brand image unique and also improve your sales and productivity.
"VALUE CREATES UNIQUE FROM OTHERS"
We build relationships that make a difference in the lives of our customers.
We offer exceptional products and unrivalled service, delivering premium value to our customers.
In all of our actions, we uphold the highest standards of integrity.
We collaborate across boundaries to meet our customers' needs and help our company win.
VoIPTech Mission: Our passion to innovate and crave to always bring something new to the table has made us one of the dominating forces in the VoIP industry, and we have no plans for stopping there in near future.
VoIPTech Vision: It's our dream to be the world's most viable, easy, & customer-friendly VoIP service provider that can add tremendous value to businesses & individuals alike with futuristic communication tools.
© 2022 VoIP Tech Solutions Pvt. Ltd. | All rights reserved.