Connecting The World through Seamless Communication
WebRTC is an Open Source technology that empowers enterprises with seamless sharing of high-quality audio video and data through browsers. The WebRTC technology is backed by big online giants like Google, Mozilla, Opera etc. All these components are compatible with all types of devices and can be easily accessed through a JavaScript API. VoIPTech Solutions is a leading WebRTC Client solution provider across the globe. We offer cost-effective web-based communication for small enterprises.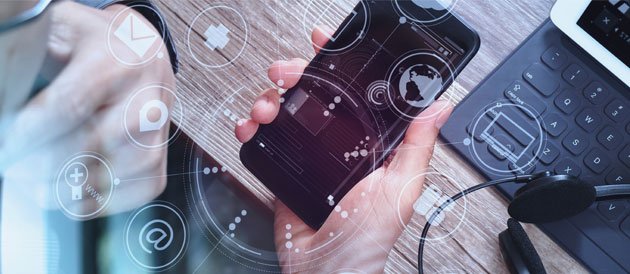 We have more than a decade of experience in creating reliable and user-friendly mobile apps using open-source WebRTC standards. We will help you providing communication highlights like Audio-Video correspondence, Real-Time Text Chatting, Screen Sharing, and even straightforward Data Exchange to confounded venture level arrangements or remain solitary applications intended for your requirements.
Why Choose VoIPTech Solutions?
© 2022 VoIP Tech Solutions Pvt. Ltd. | All rights reserved.