Bulk SMS service helps campaigns and also improves your communication system faster. Bulk SMS service is beneficial for Campaigns run.
What do you mean by Bulk SMS service
Bulk SMS service means that it provides a large number of messages at once. It is the best service for reaching more customers in a single time, so it saves your agent time. There is no need for the present agent physically and Virtually agent a set of Bulk SMS services.
"Reach your Targeted Customer in the targeted time." "Less time, more customers by Bulk SMS service."
Alerts, Smarter SMS campaigns, OTPs, notifications, two-way interactions, and other award-winning Bulk SMS services can boost productivity, sales, ROI, customer satisfaction, etc. Bulk SMS service is faster than the other services.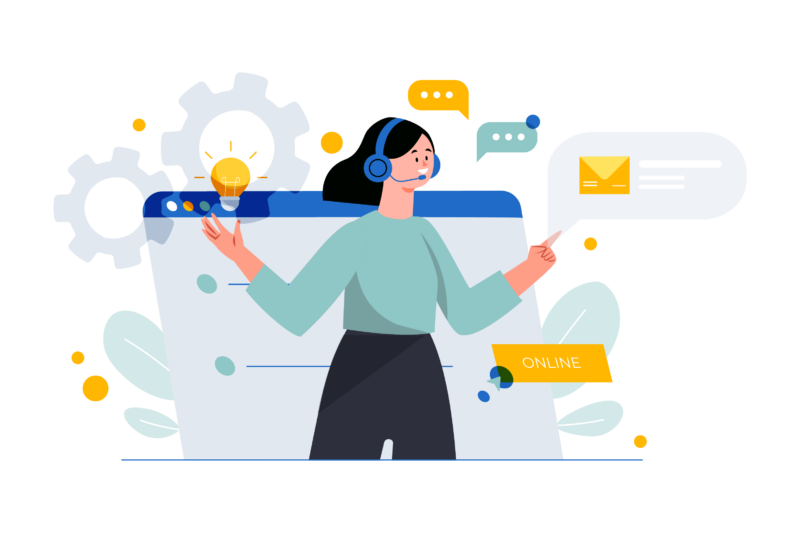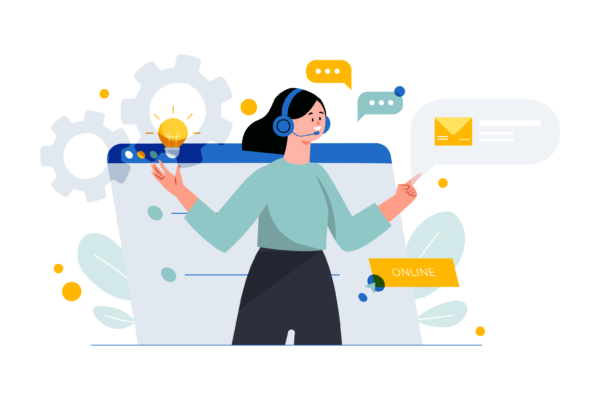 Why is Bulk SMS service necessary for your brand
Bulk SMS service helps many users and clients who must reach with specific information simultaneously. Whether it is a notification, SMS alert, reminder, an alert, text messaging, or some news, all of these businesses require an efficient way to deliver these messages to their target audience. Bulk messaging, however, is not limited to large companies. Bulk SMS can and should also make use of this service. Although email marketing is regarded as one of the most effective methods of reaching out to people, only a small percentage of emails are read. The same risk exists for Bulk SMS, but this risk pays off because messages are delivered directly to a device that people rely on and do not require the Internet to be opened and read. Consider mass messaging an additional business offer that can increase sales and revenue because it allows you to reach customers at the most appropriate time, with the most critical information or service they require from you.
Depending on the type of business you're in and your business goals, you can lead them through the sales funnel to achieve macro (purchase) conversions or entice small, micro engagements.
Bulk messaging is an excellent platform for organizing entertaining mobile marketing campaigns that can not only help you increase revenue but also make people remember and stick with your brand
Advantages of Bulk SMS service
Why VoIPTech for Bulk SMS service
Bulk SMS is not a service constrained by the size of one's company. This mass text messaging service is available to businesses of all sizes. If you haven't tried this type of communication with your clients yet, you should do so to experience the effectiveness and ease that this type of interaction will provide for you.
Bulk SMS service helps to send effective SMS campaigns Easily. You can quickly run your campaigns.
Track the delivery status of every SMS sent in real-time. Get granular click reports to measure, test, and optimize the performance of your Bulk SMS campaigns
We give the best customer support facility for your team members. Good customers stay with you loyal.
Our direct collaboration with multiple telecom operators and innovative SMS gateway technology ensures best-in-class delivery rates and speeds.
Our SMS solutions assist businesses in maintaining uninterrupted communication via SMS.
We tailor our solutions to meet specific business needs and provide round-the-clock support, all while maintaining enhanced data security.
Transparent billing platform bases charges solely on messages delivered to handsets.
© 2022 VoIP Tech Solutions Pvt. Ltd. | All rights reserved.