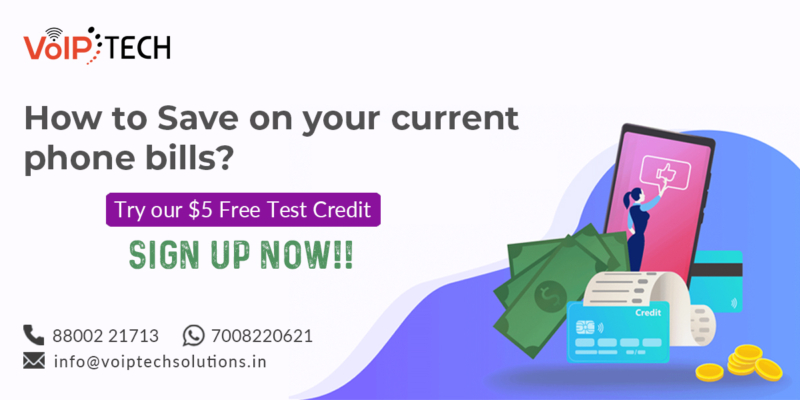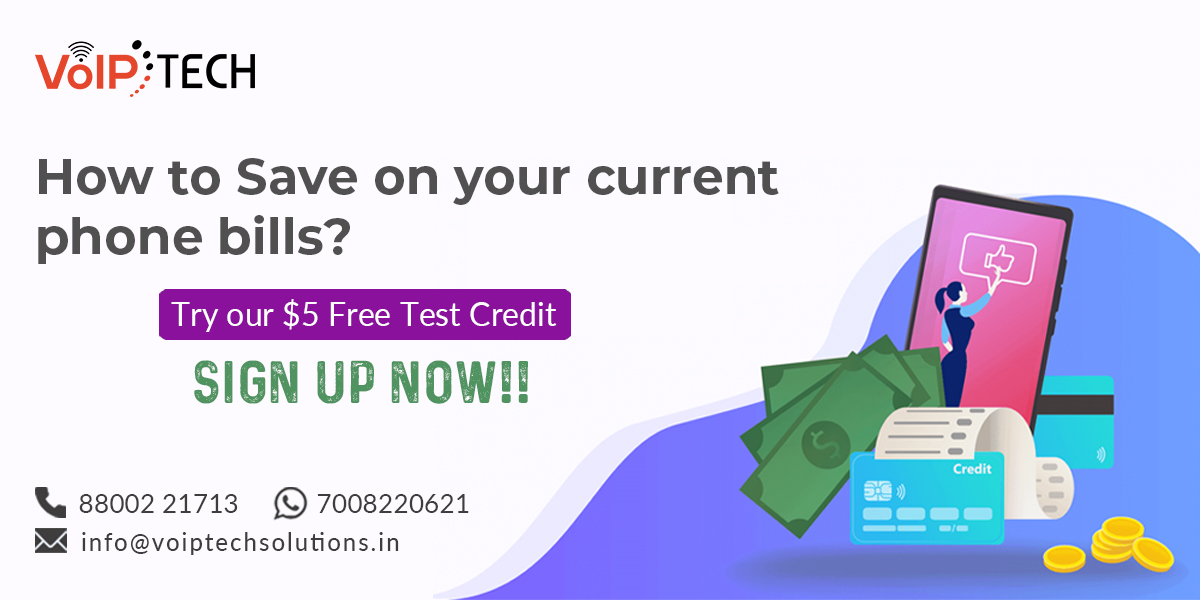 Are you tired of those hefty phone bills? And thinking about adopting the best VoIP Phone System only just to make your communication rate much cheaper? Well, nothing to be worried about. Because now most of the call centers are turning around their communication budget and looking for some better options to replace the Traditional Phone System. Isn't it great news? As most of the organizations are switching to VoIP Communication Systems, then now it's your prior turn to choose the best VoIP service provider for your business. 
As of now where quality was equated to investments, so just choose wisely. So just focus on an edge over your competitors through smart planning and excellent communication by choosing the best VoIP phone systems. Because the Best VoIP service provider believes in quality that begins on the inside and then it works its way out. 
VoIP- Is Always Reliable for Your Call Center:
We all know that being the most successful technology, VoIP is an alternative to the traditional phone connections that don't require traditional phones. Apart from that for modern businesses today it is the most affordable phone service. However, they have successfully cut down their communication costs up to a maximum reach compared to the general communication which is revealed by most of the businesses. 
VoIP has proved to be a standout from Traditional Phone Systems. HOW? 
Usually, VoIP systems work on the internet and seamlessly integrated into handy applications, tabs, desktops, and works on the internet which is the best VoIP service, provider. However, in the market, there are many Best VoIP Service Providers who are offering the best corporate phone systems for small as well as large businesses. And when checked in the point of US to India and other international calls for business the cost of Traditional Phone Systems is very high. 
Unique: Offering FREE calls within the VoIP network is the main reason why VoIP stands out from others is it. 
Savings: However, along with savings greatly on international calls, Calling the regular phones is also cheaper with Hosted VoIP.
Flexible:  At their comfort, VoIP services are very flexible and one can easily switch from anywhere at any time.
Switch to Official Communication anytime:  People can communicate on their official business number from anywhere anytime without being in the office only by using VoIP Phone Systems.
Quite a Good Feature: Can easily manage flawless communication with VoIP which offers call redirections and security for the businesses. 
Options with VoIP:  Basically there are two types of options with VoIP. One is which creates a connection between people just like Skype or VoIP Office do which is called Direct VoIP Services. For international calls, it also works at much cheaper rates compared to the Traditional Phone System. Another one is the integrated option using the handsets and can route the calls across the internet which allows people in your company to place the VoIP calls. Apart from that other attractive features like voicemail also came up with. 
Business Types: Physical Switchboard and Hosted services are both Integrated VoIP services that are generally offered for business. The one that involves the switchboard installations in your office is the physical one and to buy and maintain the same costs money. Another one is a replacement to the switchboard which is a software that runs on a network is the hosted type server which is generally maintained away from the company. And you can communicate freely anywhere at any time providing flexibility by the hosted VoIP. 
Last but not least, always remember that the basis for a successful business is smooth, timely, and uninterrupted communication. And to ensure proper communication between your employees, you do not have to invest a fortune. Today, for the benefit of small businesses, hosted VoIP phone systems have brought quality and cost-effectiveness together which enables the business owners to move towards VoIP. As it can be customized to suit individual requirements, thousands of small businesses choose VoIP. And by keeping the other members informed for quite a few businesses the team members work from different places and they need to. VoIP comes in handy as it can be accessed on smartphones, tablets, laptops, desktops whenever, wherever it is needed in certain businesses where it continues after office hours as well. However, it provides a single platform for hassle-free, reliable, and secure communication. 
However,  Virtual Phone Systems, VoIP Phone System, Cloud Phone Systems all are being referred to as a hosted phone systems. And there is no need for a cumbersome PBX box that takes up lots of space as a hosted solution stores all your phone system data, programming, and features in the cloud. Without visiting the office, the best part is additional features or handsets can be added cost-free. Just plugging in a handset to any internet connection, remote staff can be included in your phone system. 
For business communication, always remember that flexibility, resilience, and affordability make VoIP services the most efficient and best quality system. Enquire now about VoIP services, if you are planning your Business phone system at a low price. 
We are one of the Best VoIP Service Providers that offer customized cloud call center solutions with VoIP Phone Services to improve the efficiency of your agents & boost your business productivity. Switch to VoIP System, walk hand-in-hand with the future. Call: +91-7008220621. Our VoIP services come with an extensive range of features to meet your business requirements. Sign Up and get FREE $5 credit today! For more info, call: +91-8800221713.