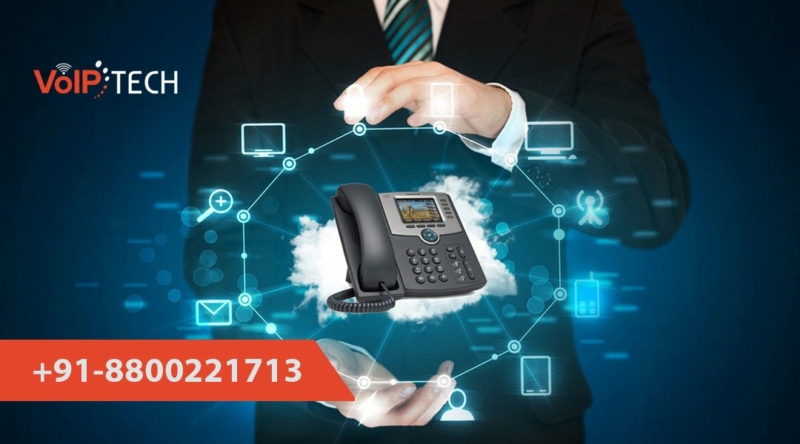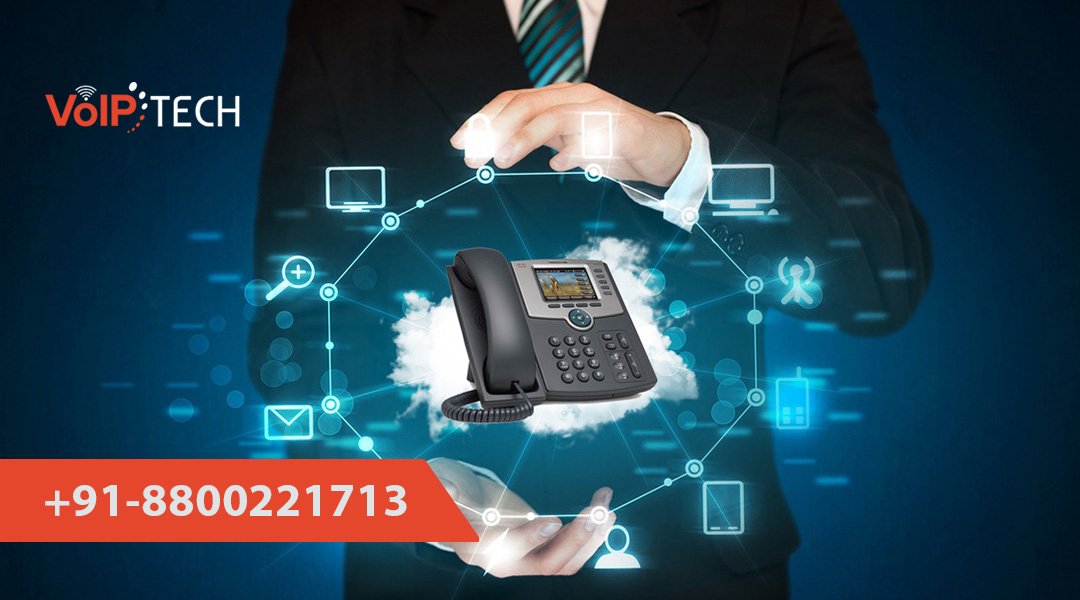 Have you ever imagined that one-day organizations would completely rely on technology to streamline their business communication? Well, ten years back it might be a word of surprise for you, but in 2020, it's really happening! In the past, the most commonly used asset by companies for communication purposes was traditional landlines. Today, technology has gone beyond your imagination. Now, these phones are powered by high-speed internet connection through a service known as "VoIP". 
VoIP Service converts analog signals into digital ones and transmits them over the internet. What VoIP providers exactly do is either supply you with an IP phone or a computer-based technology that makes the system function. An IP phone has all the features of a hard phone, except that it is connected to Wi-Fi or Ethernet. On the other hand, computer-based VoIP technology uses software installed on the computer to make phone calls. VoIP services are highly efficient because the network packet switches data; hence, making the transfer a pretty faster process. 
Here are the following reasons why Indian VoIP Providers are good for a business with growing needs: 
Cost-Effectiveness:

One of the biggest drawbacks of using traditional phone services is that long-distance phone call charges are quite high. By using VoIP service, you make use of your existing internet connection that you already have without paying anything extra for the plan. Nevertheless, you get a number of advanced features that not only save you a ton but also help take your business communication to the next level.

Easy Maneuverability

: In this day and age, every single opportunity counts, and those who have understood the new norm are already ahead. VoIP services allow for calls to be made or taken wherever they are connected to an Internet device. If you have corporate offices off-site or a workforce that requires you to travel often, your employees can easily make & take phone calls on their own device even when they are away from their desks.

Futuristic Cloud-Based Technology

: The needs of business houses keep changing over time. The things that are in demand, maybe of no use 10 years down the line. So, technology has to be futuristic. VoIP's cloud-based services allow businesses to make changes according to their growing communication needs. Whether you would like to fly off to a new location or move to a different office, you can still enjoy all the benefits of VoIP without any extension.

Less Hardware Requirement

: A VoIP service can be hosted entirely over the cloud, thus requiring less on-site equipment or hardware for setup. All the business communication happens through a single network.

Hassle-Free Process

: VoIP is an easier & sophisticated way to communicate & collaborate. You can say it is less messy, more organized. With VoIP, companies can focus more on their business and less on other things, as all the stakeholders stay well-informed about the ongoing process, especially the customers.
All Indian VoIP Providers offer various features included in their plans so that you can choose the suitable ones for your business. These features can boost productivity to a great extent and help employees improve their efficiency by completing the task on time. But each enterprise has a different set of requirements that need to be addressed; hence, the importance of analyzing the inclusions of each plan is important. Indeed, VoIP is responsible for making significant strides in communication and will continue to do so in the coming years. VoIP features are second to none, and it's the future.