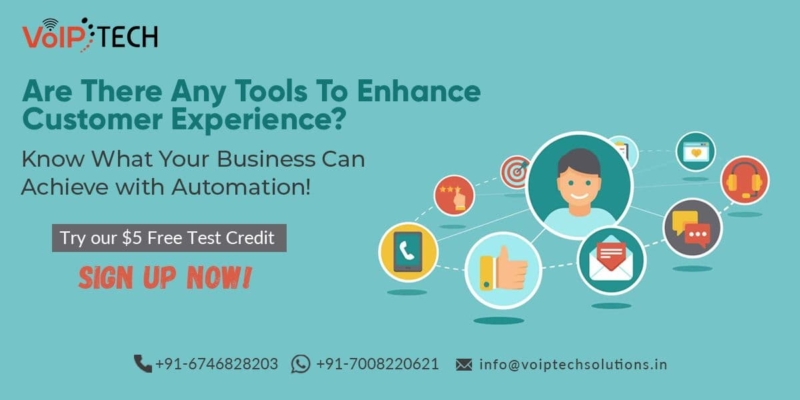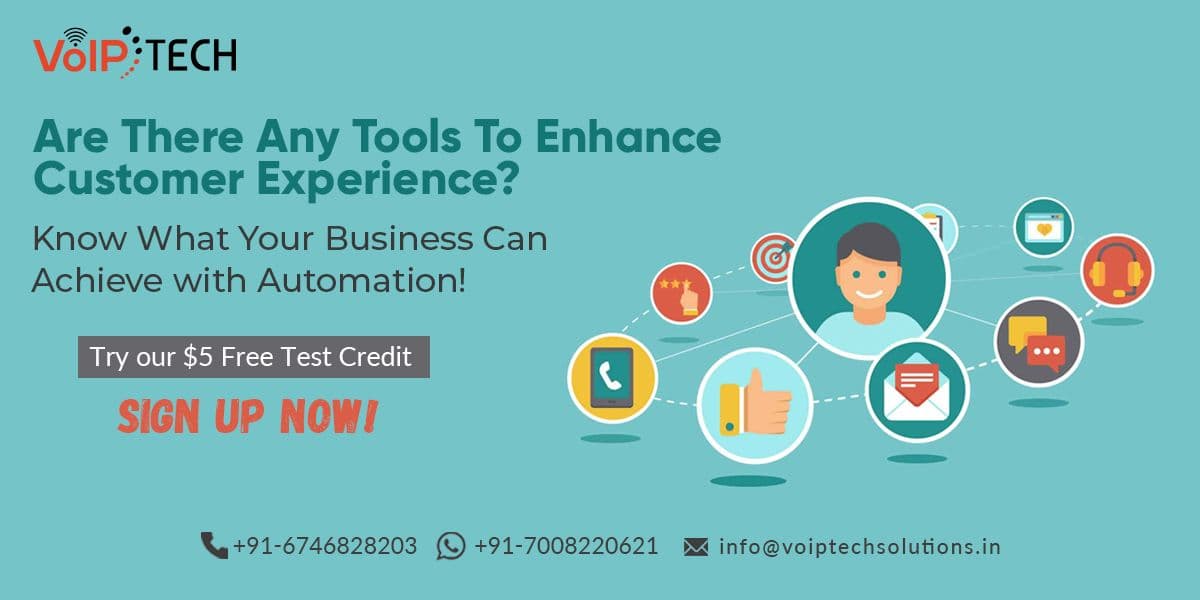 Are you an enterprise or a small-scale business that wants to bring some serious changes to developing a more customer-centric approach? Are there any tools that can help enhance the customer experience? Yes, of course! Have you heard of automation? These days, most of the contact centers have enough live agents to handle inbound calls. However, on certain days the call volume spike can go much higher than the normal business hours and the call queue becomes longer. Especially after the arrival of the COVID-19 vaccine, when the market is booming with expectations and hope. So, the competition is definitely rock-solid. And, without improving your Call Center CX, you can't stand still in this highly competitive marketing landscape. Thanks to AI automation technology, achieving 100% Call Center CX has become possible now.
Now businesses are allowed to operate with minimum or some of them are going with their full capacity, coming back to the normal office premises to handle client calls. So, why not use the power of technological advancements to make your call center solution operate to its full potential, or improve your Call Center CX? With automation software, you can significantly reduce the average call waiting time and the need for more agents, while improving the customer experience to a great extent. This eventually results in increased ROI.
With the integration of fully automated software, you can take your call center operation to the next level for sure. This leads to an enhanced Customer Experience rate and improves your brand image to a great extent. Still, you need to know the areas that you need to improve to make the best out of the available tools. Well, this blog would definitely help you explore more about the benefits of automation and how it can secure your future prospects. 
First of all, you need to identify the key areas to improve

: There are many areas that need to be improved, but prior to that you need to figure out what to automate in your

contact center solution

. Well, you can go for the trial and error methods, but automating everything may not serve your best interest. However, there are many areas or calls that need the intervention or assistance of live agents.
The best way to start is by evaluating the information you have. They are as follows:
Analysis of Previous Call Recordings

Checking The Call Disposition

Accessing The Real-time Reports
If you have integrated an omnichannel call center solution, then you can keep track of the followings as well:
All The Emails Sent or Received

Available Support Tickets for The Customers / Customer Experience

All The SMS Texts

All The WhatsApp Chats
With all this information combined, you can end up gaining a better knowledge about the FAQs (frequently asked questions) or other queries that can be answered without human intervention. Below listed are a few FAQs that call center solutions can answer without the help of live agents, and this is the power of automation
The General Status Update

Pending Amount

Payment Due Date

Available Discounts or Offers on a particular product or service

And, Many Other Things to Name a Few
Find the combination that works for you:

The

call center solution

comes with an array of advanced features to automate various functionalities of your communication system. In fact, you can automate all the answering modes to customer queries. Apart from that, you can use other platforms as well. They are as follows:
You can add a customized FAQ page
Introduce video tutorials with high-quality videos
Publish informative blogs and eBooks to guide the users

And, many other things to enhance your customer experience
Don't forget to take valuable feedback from the customers

: If you have not introduced automation to your call center yet and would like to give it a try, then it's definitely a wide move. But do remember that automation is not a one-day game, the process takes time. You cannot just leave it right after automating a few responses. You need to be 100% sure that you are on the right track.
Customer satisfaction is the ultimate goal for businesses of any size, and you may not be an exception. That's the reason, it's very important to know what you can do to reduce call queueing, are you doing enough to sort it out, and your instant response to it actually helping or not? To ensure everything is on the track, you can take customers' feedback to ensure whether they are satisfied with your tech support efforts or not.
Learn from the past, try to improve, and keep repeating the same

: You would eventually come to know what is working for you and the areas that need improvement, once you integrate automation into your

call center solution

. Customers' feedback holds the key to your automation success. Moreover, it's managers' responsibility to need to measure KPIs after the integration of automation tools. Based on the real-time data, you can further decide to make improvements to your automation system. You have to keep modifying things, keeping the time, demand, and clientele in mind. So, analyze the ongoing process, make improvements, and keep repeating.
The best part of introducing automation tools is, you are equipped with the right set of features and its quick setup saves your valuable time, which was not the case with others. You can transform your current workplace, by moving with enhanced efficiency and ensure better productivity in a time that requires more from a distributed business establishment. And at the same time, choosing the right kind of software is also quite important. So you really need the experience of agents and features of automation software to yield better results.
Are you a featured business, call center solution, or any business that deals with business calling and client orientation, looking for reliable VoIP Providers that can provide you with advanced automation software solutions that can be integrated with your current business phone systems? You couldn't have a better choice than VoIPTech Solutions. We offer you robust and fully functional automation software that not only improves your support process but also brings a whole new dimension to your business communication. With us, you get international phone numbers from over 165 countries. Our paid VoIP MInutes plan starts at $10 per month and goes up to $20 per month. Our featured VoIP services come with an extensive range of features to meet your business requirements. Sign Up and get FREE $5 credit today! To get more information about our VoIP plans, you can contact us anytime at: +91-6746828203.