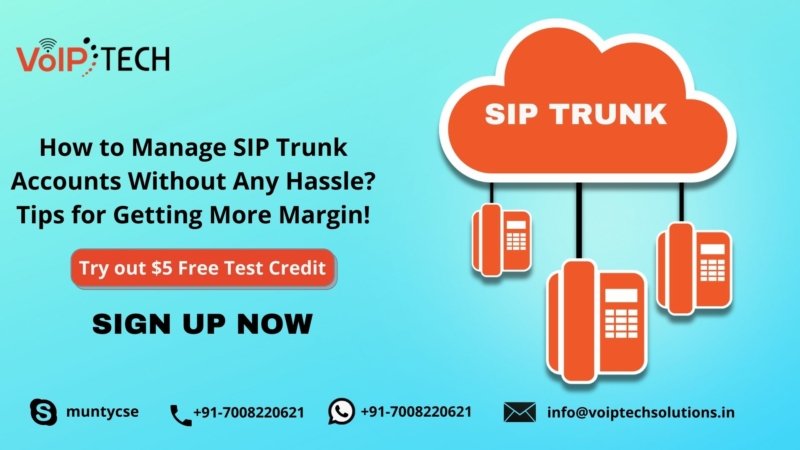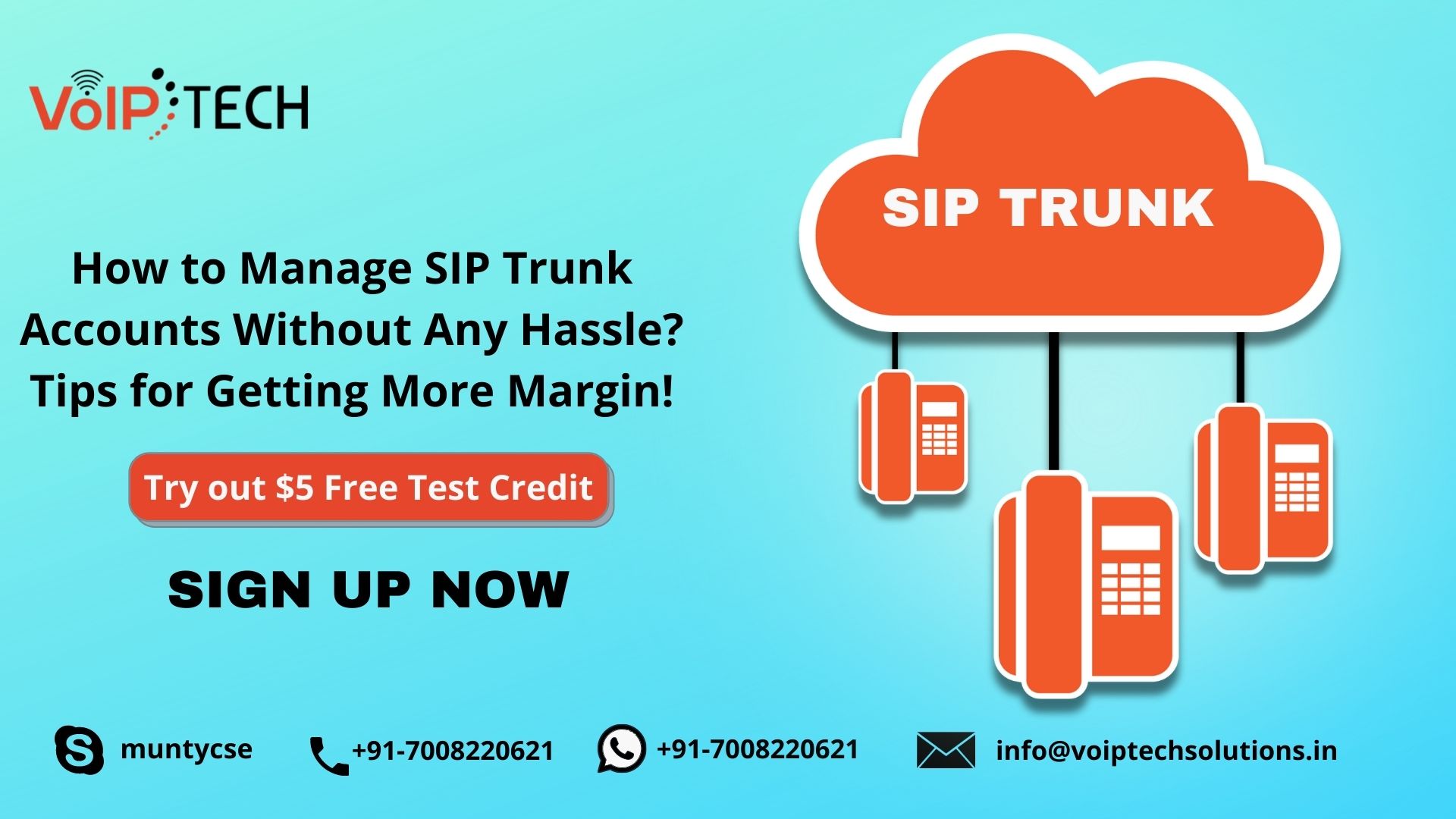 With the advanced VoIP services from VoIPTech Solutions, account creation for SIP Trunk has become easier than ever and VoIP Resellers can manage these accounts on behalf of the customers without any hassle. In addition to this, the margin of profit can be drastically increased with our SIP Trunk service. Why? At VoIPTech Solutions, you only pay for what you use, Didn't get it? Every second counts and you only pay that, not even a single penny more than that.
By the way, why should you pay for what you do not use? Would you? VoIPTech Solutions SIP Trunk is popular among the resellers for this particular reason: it ensures uninterrupted communication via cloud-based VoIP phone systems that is easily manageable using a user-friendly app and when it comes to the configuration and setup – it is pretty easy. This way, you can save a ton by checking on the unnecessary expenses that you bear and you eventually have no idea about. So, if you see it in terms of functionality and usage, then you are right on the money.
Choosing the right price for SIP Trunk:
In the market, you will come across a number of SIP Trunk resellers that generally use a supplier who can offer you a wide range of functionalities. Well, you may find it attractive and assume it as a logical choice. But have you ever tried to ask yourself whether you actually need that set of features or are they all meant to be for your purpose? The fact of the matter is, you are often given the features that you hardly use or of no use at all, but still you pay for them. But with reliable VoIP Service providers such as; VoIPTech Solutions, you have a package customization option that lets you keep the features you require and pay only for them.
You are not limited to this only, as you can make some real saving by paying for the actual traffic value:
The payment is calculated on a per-second basis

You won't have to pay start-up costs

No hidden charges or subscription cost
How it eliminates redundancy and lets you choose what you need only?
With VoIPTech Solutions, resellers all around the globe won't have to face any kind of difficulties, while generating accounts on behalf of the customers. Simply put, you just need a valid username and password to create an account, then the very next thing you have to configure is the calls per second and defining the concurrent calls with their actual numbers. By doing this, you can easily indicate the authenticity of the users to make calls by entering the legitimate IP address of the customer. And, that is enough. 
You have the dashboard that you can use to export the real-time reports obtained from the caller's database to define the number of calls made per second or minute basis – whichever is applicable. The report contains all the details about the dialed numbers, duration of the call, and extensions used. By using this you can completely automate the calling process, hardly leaving any ground for errors while generating the invoice.
What extra you get?
In addition to all the features mentioned above, our SIP Trunk platform brings some of the key features that will be really beneficial for you. If you would like to run SMS campaigns & Speech recognition in VoIP, then you can save a ton while getting a bigger margin with your current package.
Why choose SIP Trunk from VoIPTech Solutions?
You just pay on a per-second basis, excluding the cost for start tariff or other subscription charges

Creating and managing SIP Trunk accounts is a hassle-free experience

There is no limitation to your calling capacity, you can adjust the SIP Trunk according to your need

You can easily combine the SIP Trunk  with your current supplier

Only the necessary functionalities, so save on costs
If you are a VoIP Reseller or any individual looking for SIP Trunk services, then VoIPTech Solutions is the right door for you. With us, you get phone numbers that work in over 165 countries. Our paid VoIP MInutes plan starts at $10 per month with all the featured VoIP services that come with an extensive range of features to meet your business requirements. Sign Up and get FREE $5 credit today! For further queries, please speak to us at: +91-7008220621.