How To Download Apps On iPhone: The Complete Guide for Beginners'!
Overview: The App Store gives you access to a sea of apps that ensure a great end-user experience. Starting from games & entertainment to online learning tools & shopping—even apps that can help you learn cooking or keeping track of the calories you burn every day.
Open the "App Store" on your iPhone
Finding apps in different ways
Use the "Search" tab to find a specific app. Type the name & tap enter, the results page will appear
If you're looking for something more specific, tap the "Apps" button and navigate to the desired category (e.g., New Apps We Love, Top Categories, etc.).

Tap through the tabs at the bottom of the screen for different ways of browsing.          

Apple's own recommendations show on the "Today" page
Finding the right app
Check developers' websites to validate authentication of the apps. Tap the app to land on their page for more details.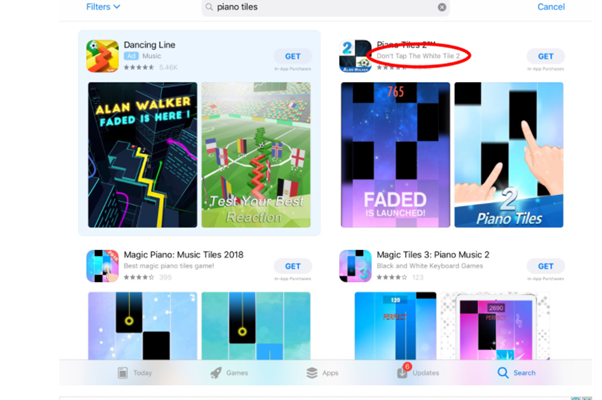 To download the app, tap "Get" or "Buy" if it comes with a price tag

Enter your "Password" or use "Touch ID" to confirm the installation
Place your finger on the Home button to activate Touch ID

Double-click the side button for Face ID. 
The installation process takes less than a minute, wait for the download to get complete
The new app appears on the "Home" screen of your device
If you do not see the app on your Home screen, swipe right to left on your iPhone's display, you find it on the second or third screen
Click on the app and start using
Repeat the process to download more apps