VoIPTech Solutions provides enterprise-grade IT services to clients across the Globe. Being backed by a team of professional designers and developers we help small businesses grow in this cut-throat competitive era. As a leading VoIP service provider, we envision to offer seamless communication to contact centers, corporate houses and all commercial & non-commercial organizations across the globe. Our offered services are reliable and budget-friendly which includes Web Design & Development, CMS Development, and VoIP Development.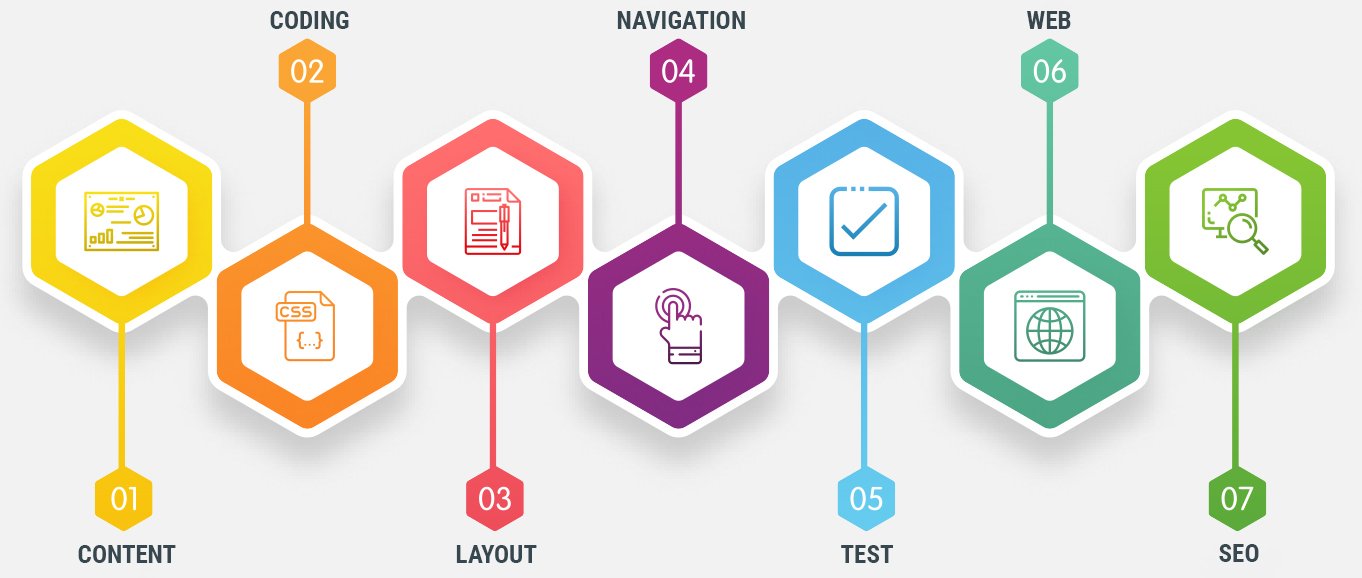 The VoIP(Voice over IP) solutions are seamless Internet Protocol(IP)-based solutions for a communication system. The VoIPTech is the top VoIP solutions provider in India. VoIPTech is a Highly reliable VoIP solution with Good call quality.
DID numbers are virtual numbers that allow you to route your calls to your existing call numbers. By, Toll-free number, Your customer will reach you free of cost. Toll-free number price and plans only paid by you, not for your customers.
Please find the best Dialer software solutions from us. Dialer solutions help your communication dialer solutions faster. Choose the best Dialer solutions plans or prices that suit your business.
The cloud server is the excellent physical or Virtual Infrastructure that performs application running and process of data storing. A cloud server operates in a cloud environment, and the Internet accesses it. A cloud server is very secure.
Bulk SMS service is known as Bulk SMS. Send alerts, notifications, messages, and OTPs to your more than a hundred customers in a single sec. Change your regular SMS service to a Bulk SMS service.
VoIP Switch helps to Solve your complex communication with simple communication solutions. VoIP Switch application software open-source application server to create communication projects such as PBX, videoconferencing, chatboxes, etc.
Web Development is a process where you can create or build a website. Our Web Development Team specialists provide the best Web development service worldwide.
ERP & CRM application development by VoIPTech helps to streamline your company's sales, marketing, and customer service, divisions. Both ERP & CRM business applications help to analyze and store relational databases.
We help you manage Incoming and Outgoing calls and provide limited or Unlimited Voice calling plans for your brand.
The Hosted PBX solutions help you provide your customers with uninterrupted services while your team manages tasks seamlessly while working remotely.
You can easily reach your customer or clients with a single click and without manual dialing. It is better than the dialer solutions. It is a faster solution.
IP PBX helps to switch calls between VoIP(Voice over IP) users and traditional users.
We provide all types of conferencing solutions for your business. Conferencing solutions are- Video conferencing, audio conferencing, Voice conferencing, etc.
A Softswitch is a component used in a telecom network operator's core network to provide call control, signaling, and media stream processing.
WebRTC solutions help to improve the real-time communication of your business communication system.
Phone Verification System
The phone verification system helps your phone number to be secure. Phone verification also verifies the user's identification.
© 2022 VoIP Tech Solutions Pvt. Ltd. | All rights reserved.