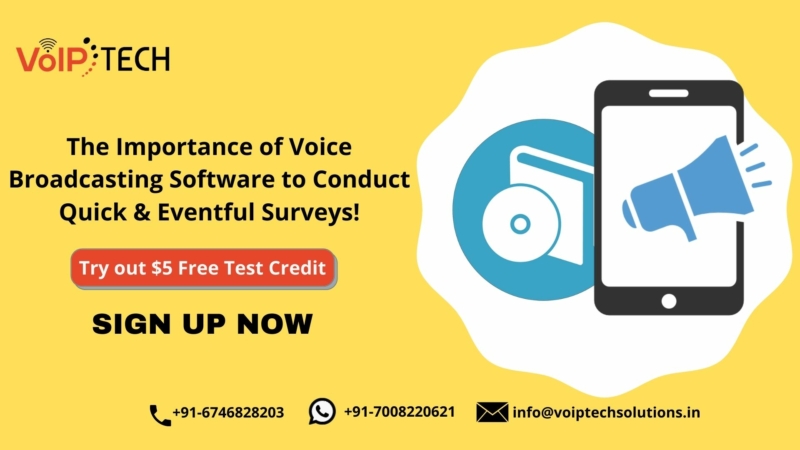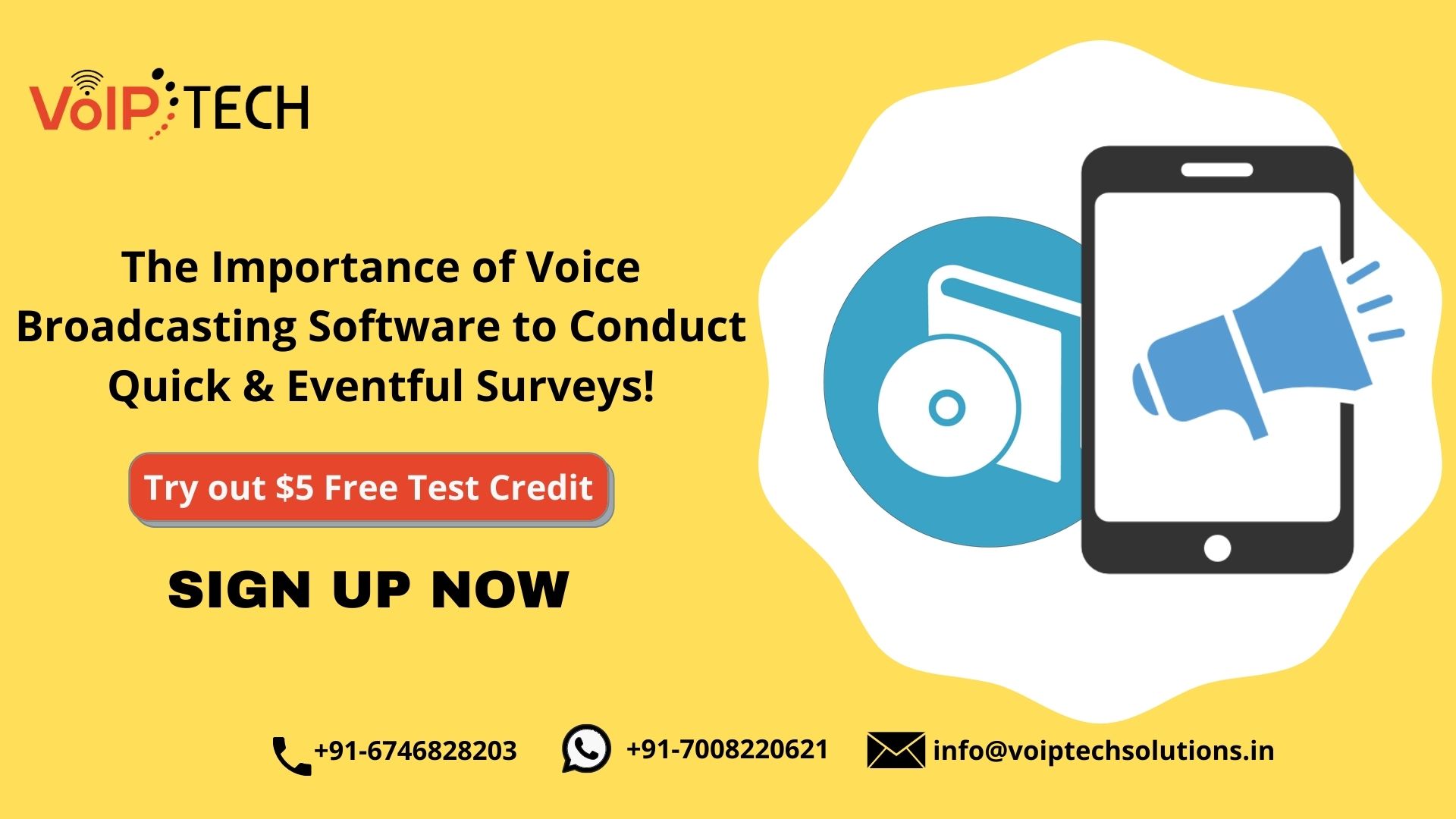 For years, many have been following the tradition of giving cold calls to reach their target audience and the success rate tells the popularity of the medium. Why were they so successful? They are intended to be more direct in their approach, personalized accordingly, and can hit the bullseye by generating new leads. However, there are a few concerns regarding these calls that arise with the passing years. First of all, it is a very time taking process and requires a lot of effort from the agents' side which is not possible in a country with a massive population of 1.3 billion & counting. Secondly, the need for additional human resources to achieve the target, imagine the number of agents you will require to cover such a humongous geographical area. The number three is, the modern-day customers do not have time & patience to listen to you for such a long time, chances are high they switching off your brand. So, with all these problems is there any way to reach them without having to spend a ton? The only solution is the Voice broadcasting software. Yes, Voice broadcasting software can be a great help to solve these big three problems that companies are facing these days.
Voice broadcasting one for all, all for one. You can send pre-recorded calls with personalized business messages to thousands of numbers at the same time. It does not end here, as you can also request their feedback by pressing certain keys of their mobile device using IVR. Their reaction will be saved in your database instantly and for that, you won't have to put in any extra effort.
Before we move into the next paragraph, let's know what are the areas of applications of voice broadcasting solutions. It is not meant for a single entity, as you can do many things with voice broadcasting software that includes:
Active Political Campaigns

Conduct Marketing Campaigns

Sending Invitations

Sending Notifications

Conduct Surveys

Timely Reminders
However, when it comes to conducting surveys for a new product launch or post-service experience, voice broadcasting solutions proved to be the most effective. No matter what business you do, conducting regular surveys will help you to get better than yesterday. It holds the key to the growth of any enterprise. You need to get into your customers' psyche in order to deliver the best of the services that can earn their applause. Surveys tell you what they like & what they do not, give their valuable feedback that you can implement to come up with a better product or service. You can use those data to develop a whole new approach to your sales pitching while dealing with like-minded customers'.
Now, you must be looking for more solid reasons to consider Voice Broadcasting for consumer surveys, right? Well, you have a lot of reasons to do so. Here you go:
Simplified process: Have you ever wanted to know or listen to your live agents while conversing with a customer? First of all, they start the conversation from their end and wait till the person on the other side to respond. Then they introduce your brand and start explaining the purpose of the call, if the customer is interested then the call process further otherwise they reject the call on the first go itself. It is a very time-consuming process that yields very few or no results.
On the other hand, Voice broadcasting software simplifies the whole process by sending a pre-recorded message with an interactive IVR solution. The interested people press the keys and their response is recorded in the database that agents can use to call those that have a greater chance of a conversion.
Easy setup: For one-to-one calls to each & every customer, you need more phone lines, more human resources, and more wirework. It is really messy and requires a lot of investment for the systems purchasing, resource hiring, training, salary, & maintenance. With voice broadcasting software, you can keep everything normal. Is as simple as it is – records your message, log into your web platform, upload the file, choose the format you like, have a look at other preferable settings, and press the send button.
Broaden your reach: Most businesses use emails for the survey as it looks more professional. But what about those who do not have email accounts or smartphones, or are visually impaired? Do you have a solution for them as well? You are definitely losing a large chunk of business for being able to reach these sections of the audience. But not with voice broadcasting! You can reach thousands, breaking the barrier of language, cast & crew, improving your chances to get more business out of them. 
Real-time data analysis: With Voice broadcasting software, you can avail of real-time statistics of the calls being made that includes the duration of the call, customers response, appropriate time to call, etc. You can use these data later to put a more concrete effort to solidify your next campaign, yielding better results.
If you find someone having an interest in your product or service, you can ask your agent to contact that person on the immediate effect, hopefully, a conversion.
Lesser human error: After a long, tiring day, you can expect some dull moments from the agents while conversing as they are normal human beings, not machines. Additionally, there will be instances of miscommunication & wrong information as well. But with voice broadcasting software, there will be no dull moments, eliminating the possibilities of human errors that generally happen during the calls. 
Enhanced productivity: With a Voice broadcasting system in place, you can allow your agents some free time so that they can focus more on real money. 
When it comes to technical superiority and ease of doing business in this highly competitive marketing scenario, Voice broadcasting has no alternative. Easy to set up and use. Your only job is to record a 'perfect' message that will touch your target customers. Thousands of people can hear you with a single press of send button, and you won't have to campaign door to door. With market exploration to a fresh start, you can make the most out of it by getting heard by a larger audience base.
If you are looking for an affordable Voice broadcasting solution with advanced features, then VoIPTech Solutions is the right company for you. To discuss more the features you would like to include, speak to our experts at: +91-6746828203.