Class 5 SoftSwitch Solution
Establish Seamless Communication with Your Target Audience
Class 5 Softswitch is a software switch that works with end users or the consumers who are connected with VoIP networks. To handle long distance and local telephony services it is used by corporate clients and small enterprises. As it is an open source platform, it has added support for IP PBX, Contact centers and calling card platforms.
VoIPTech Solutions offers scalable and budget-friendly Class 5 Softswitch solution which is intended for fixed, converged, wireless networks and all types of operators who support various technologies. Our provided Class5 Softswitch solution will let enterprises to offer real-time voice and video calls, voice conferences and cloud PBX services to their clients.
Advantages of Our Class5 Softswitch Solution
Once you choose our Class5 Softswitch Solution, you will be able to scale it up and down as per the requirements of your business.
Our Class5 Softswitch offers multiple functioning like Routing, billing, reporting, and monitoring which makes it versatile.
Our Class4SoftSwitch solution offers you accurate billing facility which means you will be able to customize call rates and invoices for your clients.
It is a fact that VoIP softswitches are more cost-efficient than traditional switches and needs no extra installation and hardware.
Key Features of our Class 5 Softswitch Solution
Voice and Video Telephony

Instant Messaging (IM) and Presence

Voice/IM conferencing

Interactive Voicebox and Voice-to-mail

Fax-to-email, Web fax, and Fax Clients

Serial and Parallel Call Forking

Periodic, time-based Call Forwarding (CFU, CFB, CFNA, CFT)

Inbound and outbound Call Blocking and Anonymous Call Rejection

CLIP/CLIR, DDI, DID and Extension Dialing

Signaling over UDP, TCP, TLS, WS, WSS

DTLS-SRTP transcoding for WebRTC bridging

Source number discriminatory CF

SMS send/receive/forward via SMPP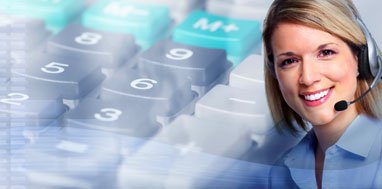 TECHNOLOGY