Class 4 SoftSwitch Solution
For Proficient VoIP Communication
Generally, a Softswitch is a central device in a telecommunication network which acts as a connecting bridge between two phone lines. It may connect telephone calls from one phone line to another phone line across any telecommunication network or internet. A Class 4 Softswitch is application program interface software that helps in IP to IP communication by facilitating the entire process.
We offer customized Class 4 Softswitch solutions for small and medium enterprises at cost-effective rates. As a leading VoIP solution provider, we believe in providing secure, powerful and scalable VoIP centric class4 Softswitch solutions.
We offer proficient Class 4 Softswitch solution which has greater call handling capacity. Enterprises that are connected through VoIP will be able to handle the traffic by restricting and expanding the calls with our Class4SoftSwitch Solution.
Our provided Class4SoftSwitch helps small businesses to establish an effective and secure communication which is B2B. As VoIP Softswitch works as a central exchange, it helps to manage long distance calls over the internet.
Our offered Class 4 Softswitch solution empowers your existing system to perform well at call per second rates. The budget-friendly characteristics of our Class4 Softswitch Solution make it the first choice of major business organizations.
Key Features of our Class 4 Softswitch Solution
Protocol support and conversion

Transcoding

Flexible UI (user interface)

Calls per second rate

Billing interface including CDR

The average time of one call routing

Number of concurrent calls

Intelligent call routing

Secure firewall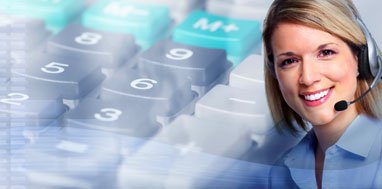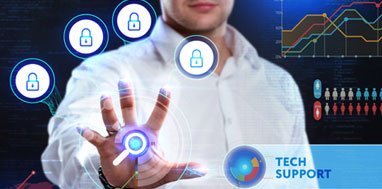 TECHNOLOGY