We Help your
Business
Grow
About VoIP Tech Solutions
VoIPTech Solutions is one of the most trusted VoIP Providers in India, headquartered in Bhubaneswar, with operation centers in Noida, Kolkata, USA sales offices and business partners across the globe.
We offer highly secure & cost-effective VoIP services that get you covered for all your business communication needs, ensuring more advanced functionalities through high-end software solutions. We serve over millions of end-users across 60 countries with more than 7000 happy customers. Be it the IT industry or any other sector, collaborative communication is the heart of any venture. Our state-of-the-art VoIP services help break down the communication barriers, unlocking its full potential to achieve new milestones. With VoIPTech Solutions, you can create an ideal workplace, where business decision making can be done in a more secured and sophisticated way.
Quality Services with Best Price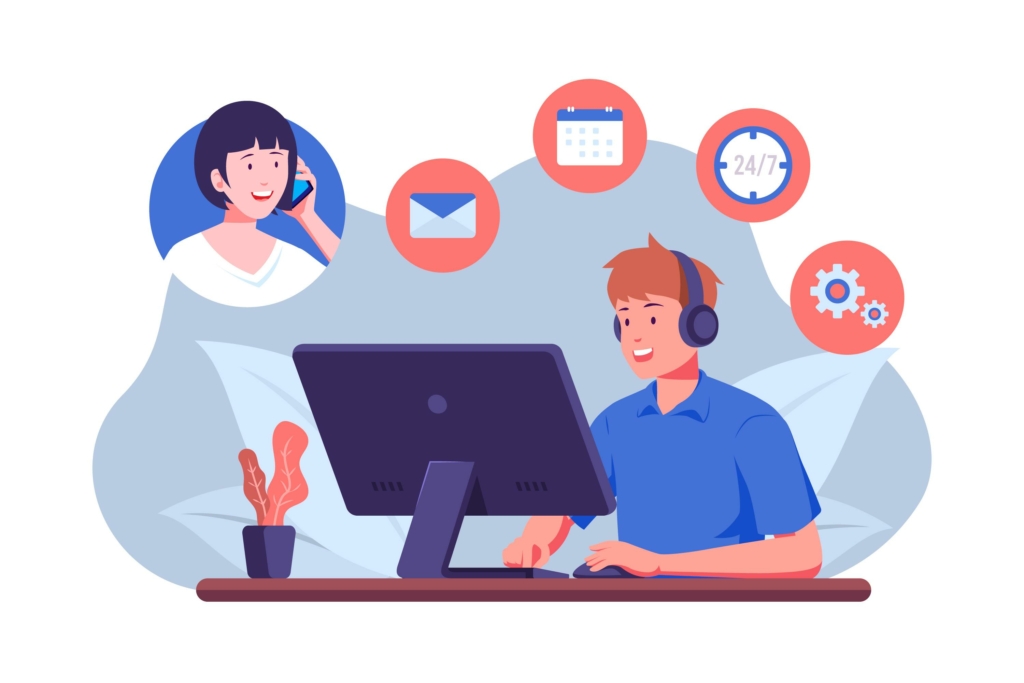 Here we provide VoIP Minutes to Call Center, Business. 100% fas-free and clear routes available. We have worldwide termination. 100% Connection Rate. And also we provide 24*7 Customer Support.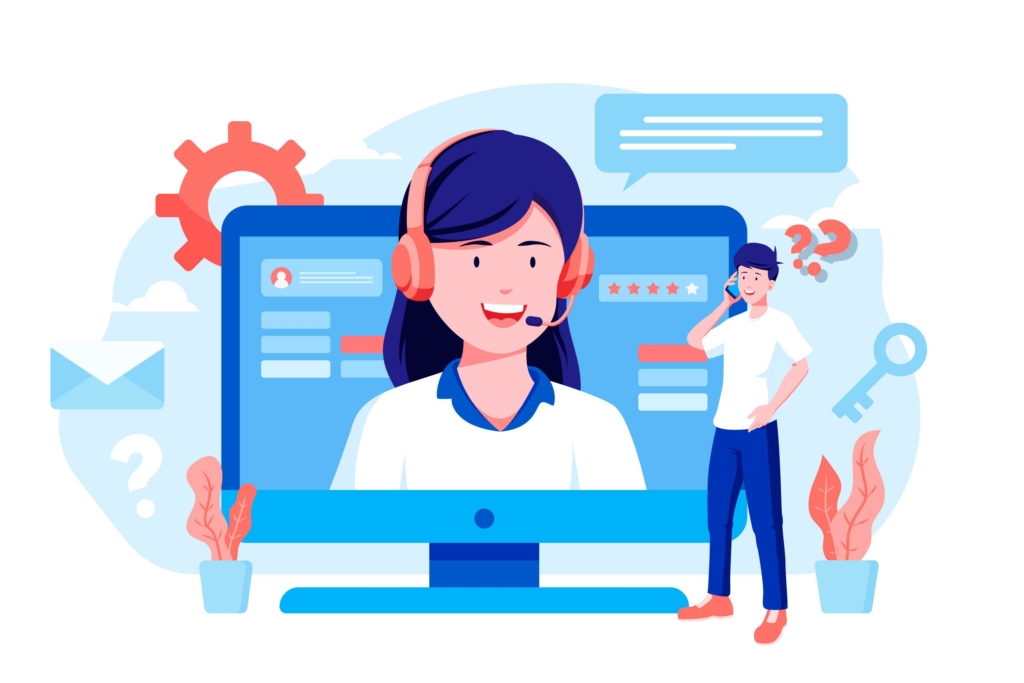 We are providing VoIP Dialer systems to Businesses and Call Centers. We provide High quality and Best quality dialer system with proper setup. We have both Auto & Predictive Dialer System.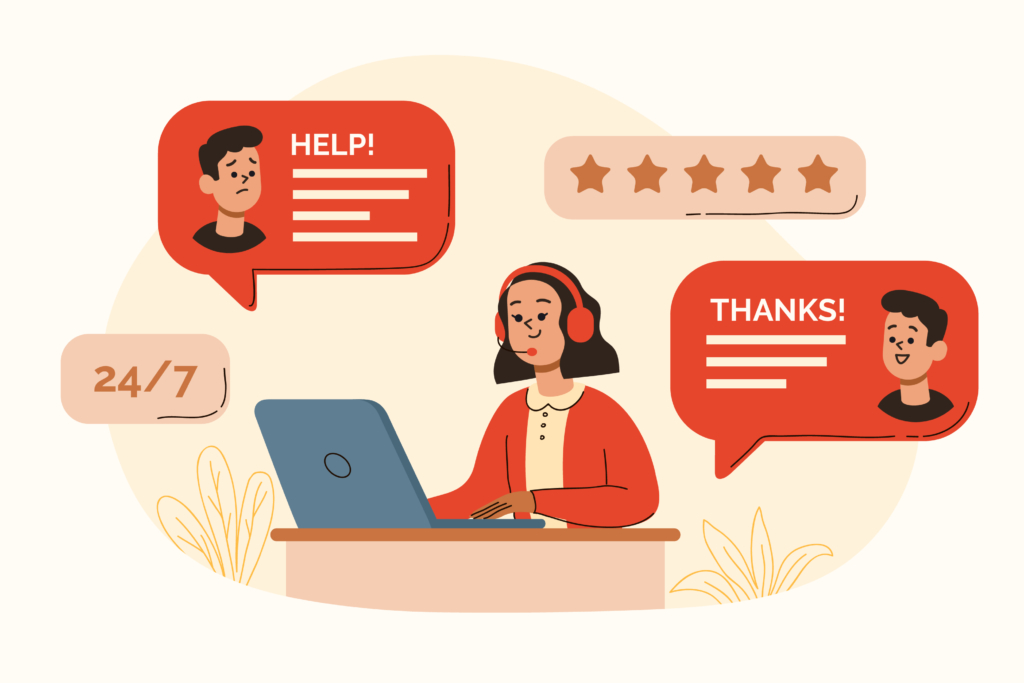 We have All Countries DID & Toll-Free Numbers. We also provide Bulk amounts of numbers with the Best Price and Best Support.
we are empowering you to redesign the user interface of the CRM and create a personalized instance that meets your specific requirements and preferences.
Keep Business safe & ensure high availability
We are Providing the best quality VoIP Solution to call centers and business for their communications.We work on a mission that is to deliver the highest level to technical assistance, services and support at cost-effective rates. we're committed to bring here when you need us, to take action and to solve problem.
What're Our Clients Say About Us.
" Working with the VoIP Tech Solutions team is really a nice experience, especially Ankit, he is really easy! He has been my go to person for years, whenever I had a query, he was always there for me. I would highly recommend VoIPTech Solutions to any business looking for out-of-the-box solutions to boost productivity. "
VoIPTech Solutions proved to be a great asset in better time management, and improved productivity, & clientele. Dwivendu is really a good help in choosing the right services from our business point of view. I would like to thank the entire team of VoIPTech Solutions for being so easy. I wish them all the success.
It's been a pleasure working with the VoIP Tech team. Thanks for making us realize our operational efficiencies and real-time productivity and better management made available through their high-end services. How could i forget to mention your 24X7 tech support? .
Our business was not the same before we partnered with VoIP Tech Solutions. Now, we are able to deliver, keep track of performances, and improve the quality of our service day by day. It is only because of VoIP Tech Solutions, we are in leagues of the best in the world. Thanks to the team for helping us the way we wanted to
© 2022 VoIP Tech Solutions Pvt. Ltd. | All rights reserved.