Hire Specialized VoIP Developers From The Pool Of Experts
Hire Practiced And Proficient Candidate
VoIPTech Solutions is a global pioneer in VoIP Development. We blend technology and business together to provide you effectively inexpensive VoIP solutions.
Hire VOIP Developer:
VoIP solutions play a crucial role making your business more productive and keep growing. VoIPTech Solutions offers an array of high-end VoIP solutions that can transform your business in many ways. With highly knowledgeable, industry best professionals, we always strive to deliver world-class solutions to our clients. Apart from that, we also offer VoIP programmers hiring models to active clients.
Choosing The Right Person for Your Project:
Hire our VoIP developers to get your job done with 100% precession. Being one of the pioneers in the industry, our VoIP programmers have maintained a very good track record of being very professional & calculated risk takers. Delivering quality work with complete assessment after compilation is our utmost priority!
TECHNOLOGY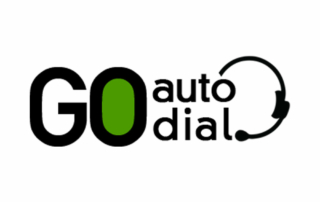 Contact Us
Our Odisha Office:-
Unit No – 530, DLF Cybercity, Patia, Bhubaneswar, Odisha, India – 751024
Our Noida Office:-
B-23/C1, 4th floor, Block B, Sector 62, Noida, Uttar Pradesh 201309