VoIP is a technology that works with every device quickly and efficiently. VoIP works with a computer and softphones in a very advanced manner.
It's a technology that works on any device with the Internet, and it's not mandatory to work on a particular device. VoIP(Voice over IP) works with any system or device connected to the Internet.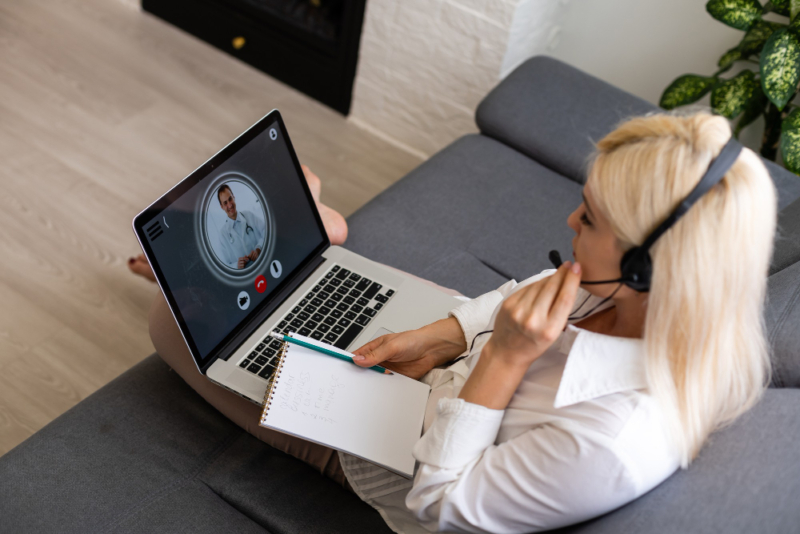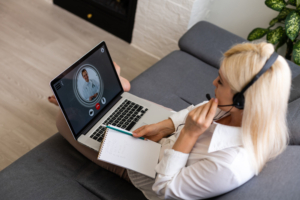 The real-time communication system changes your voice signal from one format to another (analog to digital). The Voice-over IP is the best solution for any firm or contact centre communication system. 
VoIPTech solutions offer excellent VoIP services for all sizes of businesses.
This blog clearly describes how VoIP works with a computer and softphone. 
Read more blogs for more information about VoIPTech Solutions, how it works, and what services they provide.
Computer
A computer is an electronic device that helps to Input and store data, manage the data, organize the data, process the data, and give output.
It is just like a device that works over the Internet and helps you connect globally. The computer has a good facility that you reach every corner of the world in a second.
Softphones
A softphone is a software that allows customers to make phone calls over the Internet using a computer or a smartphone. Softphone features are the same as computer features and typically enhance the range of services a computer can manage or access.
A softphone allows you to take your device wherever possible and wherever you want. It can be installed on a system, tablet, laptop, or smartphone and offers the same excellent performance and powerful connection as your remote or work phone. It makes mobile work faster and easier because you can continue to work on the portable device you're carrying with you wherever you want.
VoIP Work With a Computer and Softphones.
VoIP Work with a Computer
Some VoIP services require you to use your computer or a phone system, whereas others allow you to use a regular phone connected to a VoIP adapter. You will need software and a cheap speaker if you use a computer.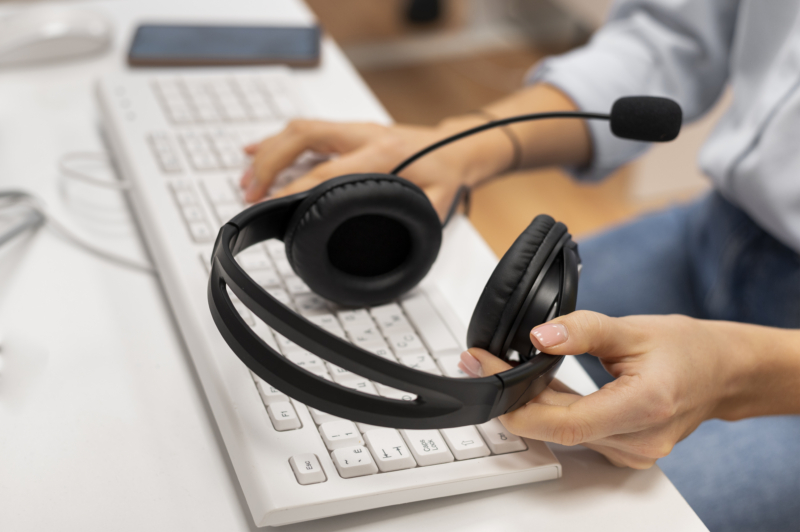 A Wi-Fi or shared Internet connection is needed when VoIP works with a computer because connecting directly to modems is not always a better option. 
Via Ethernet or Wi-Fi, VoIP connects with computers in two ways. The traditional method is VoIP connect via the Ethernet port, but some modern VoIP phones now include built-in Wi-Fi, making the process much easier. 
Users or customers directly use the physical computer. The computer is not a single device, it is a group of connected devices.
A softphone is an accessible, downloadable, device-independent technology with a virtual phone interface that allows users to make and receive outgoing and incoming VoIP phone calls from any location, at any time.
Softphones don't have any extra price; Because these phone calls are made over the Internet rather than the traditional Public switched telephone network(PSTN). Customers can use their preferred device to access the softphone system rather than only conventional landline desk phones.
On the other hand, softphones have far more features and functionalities than rugged phones because they are connected to your preferred business VoIP phone system or UCaaS platform. They provide click-to-call calling for internal and external contacts, real-time call notifications with automated customer data pops from integrated CRM tools, call queuing, call forwarding and various other features.
In addition to voice calling capabilities, softphone systems offer quick and easy access to other business communication channels included in the VoIP service package. Users can make and receive video calls, send business SMS text messages, connect via instant team chat messaging, and even send and receive virtual faxes.
All of these features are accessible through a single interface, knocking out the need for employees to switch between their favourite business applications regularly.
A VoIP softphone is not a stand-alone product, and using one does not preclude you from using a standard desk phone to make and receive calls. Instead, a softphone system expands your communication options for many businesses and eliminates the need for additional hardware. 
What is the difference between a computer and Softphones?
A softphone is a software application installed on devices such as smartphones, tablets, and personal computers that connects the devices to a VoIP network and allows them to make and manage phone calls over the Internet.
A computer is a VoIP-enabled telephone that allows users to send voice signals in digital packets over the Internet using Ethernet or fibre optic cables rather than legacy phone lines.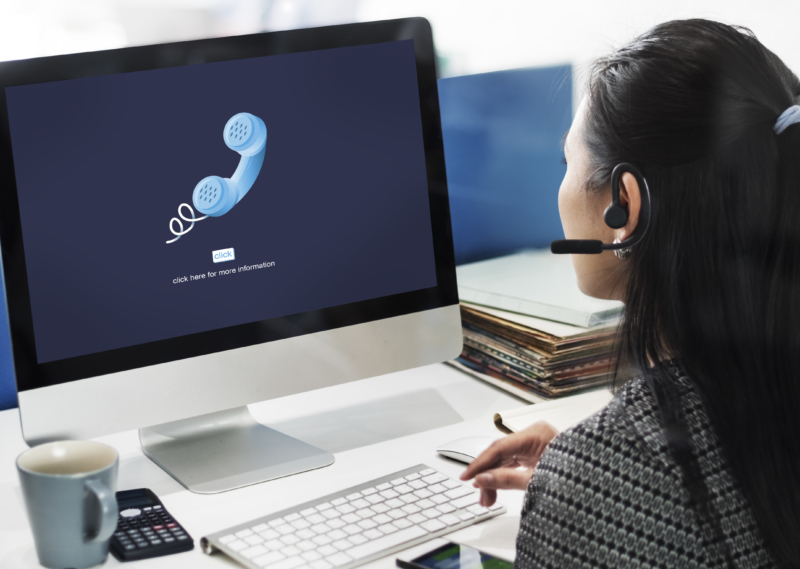 While computers are connected to the web through Ethernet cables, softphones have software installed that enables them to make and receive calls using Wi-Fi.
Softphones have two main benefits: saving money and reducing costs. Computers need more price to set up. 
A computer ensures your business's calls are clear and without interruption. The business calls are linked to the Internet via Ethernet or fibre-optic cables. Softphones connect to the Internet via Wi-Fi.
Computers are ready to provide 24*7 service, but in softphones, it depends upon the health,                                                                                      status, maintenance, and condition of the device in use.
VoIPTech solutions provide popular VoIP services for business.
Don't think about the VoIP services plans because The VoIPTech solutions are always for you to provide the VoIP services at an affordable price. If you are interested in more services, then Services.
Now that you know how VoIP works with a computer and softphones, it's time to choose which works well. Then select the right one for you and your business. Both start-up and small business owners are now adopting VoIP for their communication support services. 
Get connected to our VoIPTech solutions team members.