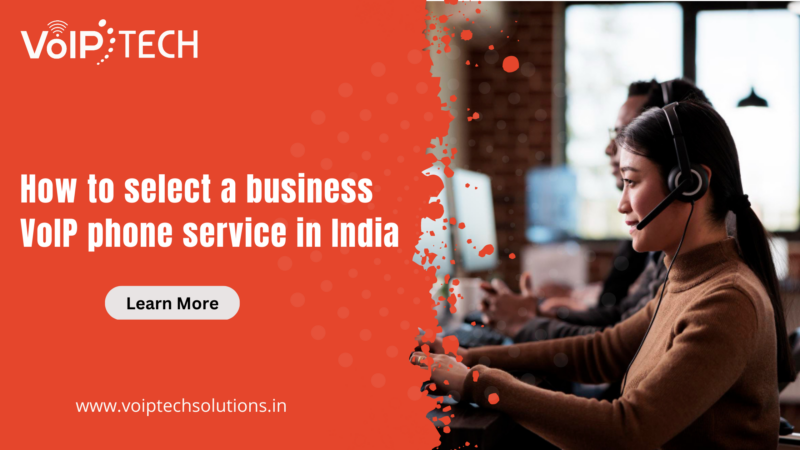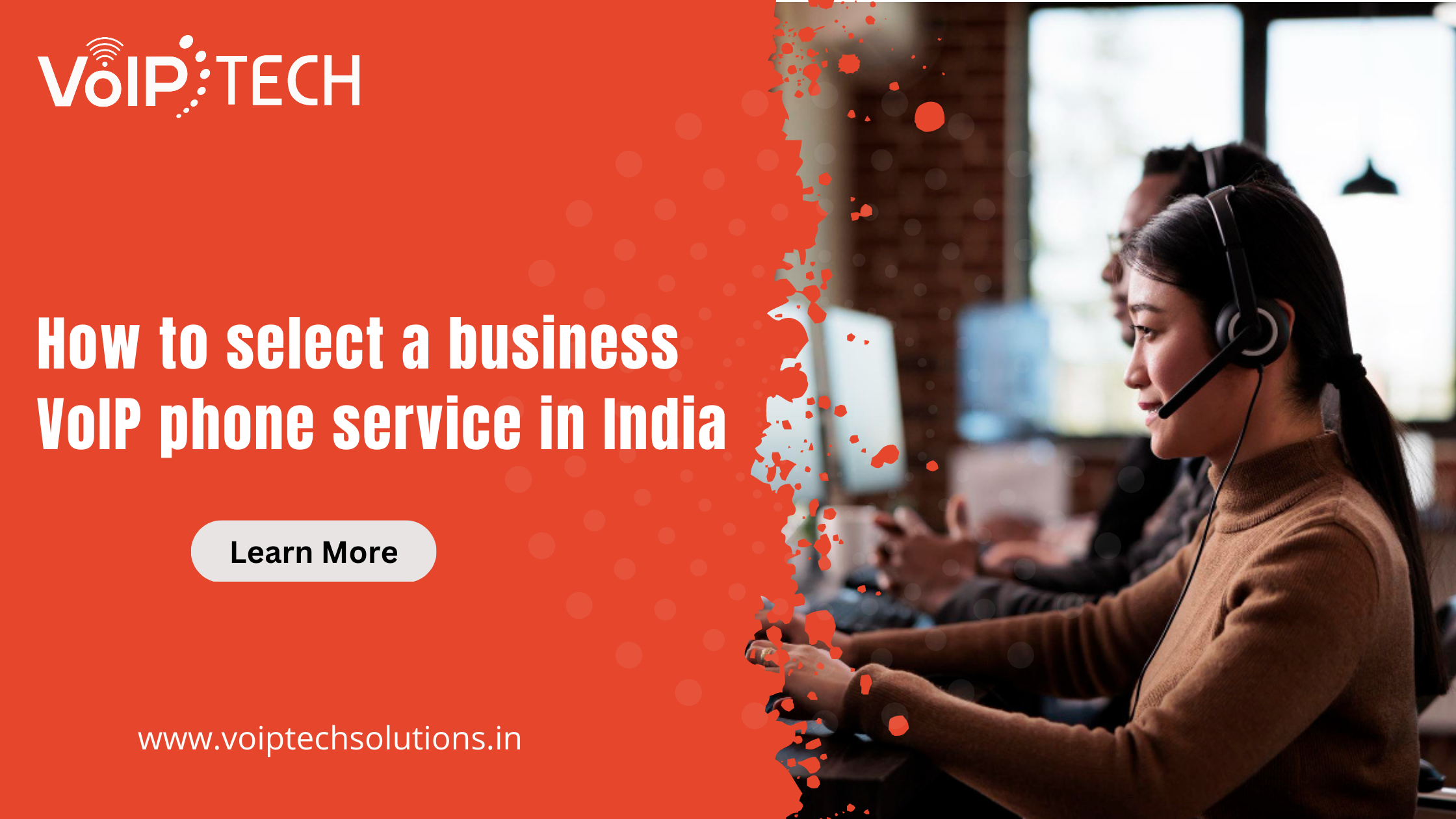 A business VoIP phone service is a technology that allows businesses to make and receive phone calls over the internet rather than traditional phone lines. With a VoIP phone system, businesses can make and receive calls through their internet connection using software that converts the voice into digital packets that are sent over the internet.
VoIP phone systems offer many benefits to businesses, including cost savings, scalability, and flexibility. They typically offer features such as call forwarding, voicemail, call waiting, and conference calling. In addition, VoIP phone systems can be integrated with other business tools such as CRM software, email, and instant messaging to improve productivity and efficiency.
Selecting a business VoIP phone service in India can seem overwhelming, but with a little research and consideration, you can find the right service for your business needs. Here are some factors to consider when selecting a business VoIP phone service in India:
Look for a VoIP service that offers the features your business needs. This can include calling forwarding, call waiting, voicemail, conference calling, and more. Make sure the service offers the features you need to run your business efficiently.
Make sure the VoIP service you select offers high-quality audio and a reliable connection. You don't want to have issues with dropped calls or poor audio quality when communicating with customers or clients.
Compare pricing between different VoIP providers and consider the value you're getting for the price. Some services may offer a lower monthly fee, but charge extra for additional features or long-distance calling.
Look for a provider with reliable customer support. If you encounter any issues, you want to be able to reach out to someone quickly for assistance.
If you use other business software or tools, look for a VoIP service that integrates with them. It can save time and streamline your workflows.
Consider whether the VoIP service can grow with your business. If you plan on expanding or hiring more employees, you want a service that can accommodate your needs.
Conclusion –
By considering these factors, you can select the best business VoIP phone service in India for your needs. Be sure to read reviews and compare providers before making a final decision.