VoIPTech solution is the best Wholesaler of VoIP Termination in India. We are the Tier-1 Wholesaler VoIP Termination.
"High quality(HD) with Low Cost"
"VoIPTech" Wholesale VOIP Termination in India is a dependable, cost-efficient digital solution that enables carriers, mobile operators, call centers, and international enterprises with high volumes of international outbound calls to access high-quality routes easily.
 Customers can configure their accounts, manage traffic, select the appropriate quality pricing, monitor billing, and manage their accounts at any time via a user-friendly self-service portal.
Wholesale VoIP Termination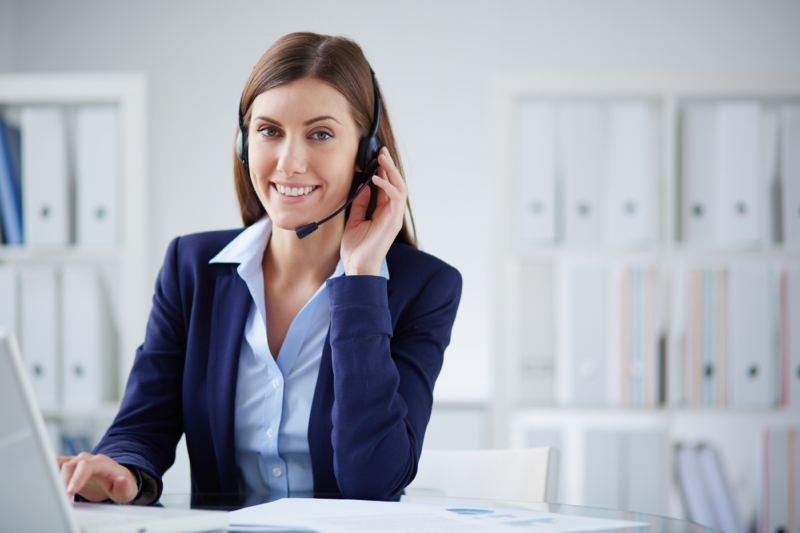 VoIP communication necessitates using a wholesale service provider, a tier 1 wholesaler. It is a company that purchases international connections at a rate determined by the expected traffic volume. The lower the speed, the higher the volume of calls. The wholesaler resells these call services to other businesses while keeping a profit.
The next stage is call termination, or voice termination, which involves routing calls from the provider to their final destination. This recipient could be another VoIP user or someone using the PSTN phone network.
At this stage, the wholesaler offers the tier 2 method that allows calls to be through across the                                                                                                       internet.
In practice, the tier 1 provider has the authority to send calls over an international physical network. Tier 1 providers incur the investment and equipment costs to make the services function, so they are typically large enterprises. Tier 2 providers sell call services to customers by leasing a part of the tier 1 network.
Benefits of Wholesale VoIP Termination in India
Wholesale VoIP termination in India has become critical for many businesses, particularly those operating internationally or across multiple locations. It allows users to access unlimited communications over the Internet. It is now rapidly gaining popularity in companies of all sizes and individual customers.
Here we describe some benefits for you; how you benefit after getting the Wholesale VoIP Termination in India for your business.
Wholesale VoIP Termination in India helps to Save your phone bill 80%. It saves your money, which is an excellent benefit for your customers or clients.
Maintenance cost, operative cost, and setup costs are meager. VoIPTech provides this VoIP termination service at an affordable price. You pay it once; you have no additional or other setup costs.
Customers or clients are elementary to handle this VoIP Termination. VoIPTech team members are very supportive, and they quickly solve your doubt in a few seconds. No course or code to need to understand this termination.
Capability for network expansion
The great benefit of wholesale VoIP termination is the ability to expand the VoIP network, which increases communication mobility. It is helpful for business employees, partners, or clients who are out of the office or in remote locations and require access to the company's phone lines.
Call conferencing is a simple way to keep employees connected from different backgrounds. It enables workers to remain mobile and stay in touch with business, whether physically located. As a result, workforce productivity has increased, and the company has expanded globally.
VoIP systems provide smooth integration with other business applications, making them run more efficiently.
It eventually aids in determining the scope of improvement strategically. All of these contribute to increased business efficiency and productivity by completing communication.
Secure your data for livelong
There is no Doubt about data loss or any fraud activity. The wholesale VoIP services use IP Verification, prohibit expensive calls, and provide programmable access controls to protect the data from fraud. Most of these are the same as those credit card firms use to stop incidents of fraud.
How to choose the best Wholesaler VoIP Termination in India For your business?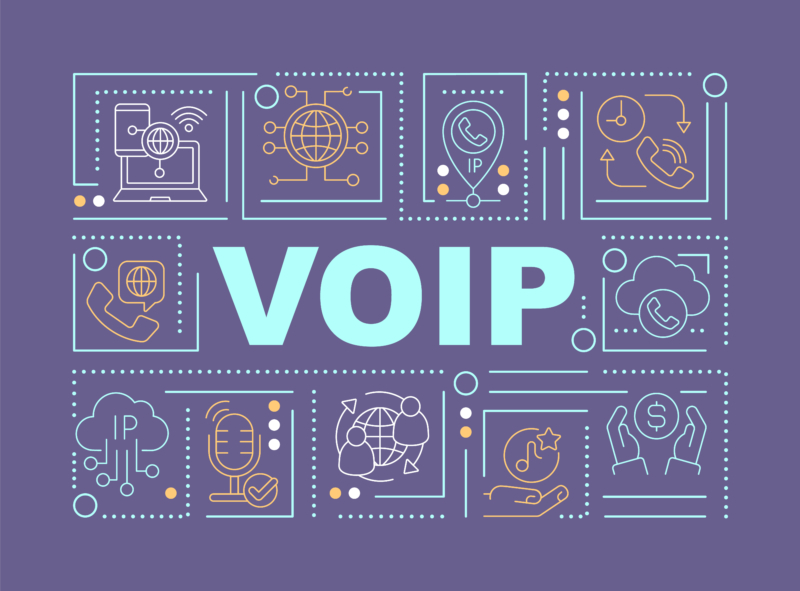 Here are a few ways to look before choosing a Wholesaler VoIP Termination.
Look at your business size.
Make a list of Wholesale VoIP Termination.
Give more effort to give attention to the advantages and service the Wholesale VoIP Termination provides for your businesses.
Take all the information about the previous customers or clients' customer reviews and feedback.
The main important thing is how they treat their customers.
Taking the final decision is to Buy a VoIP Termination for your business.
What are the best criteria for choosing us?
VoIPTech provides 24*7 hour customer support; there is no need to wait a long time, and it also saves your agent time.
Complete Full Package solutions
We provide the best A-Z Termination (Wholesale VoIP) worldwide.
We don't hide any prices and plans from our customers or clients; also, we are very trustworthy; we believe in staying with our customers live long.
We are bound to secure your data from any third party, and a cloud server facility is best for it. When it comes to ensuring customers' data then, we are the first choice of everyone.
About VoIPTech Solutions
We are making a small effort to supplement our VoIP services offers and provide you with a complete VoIP Solution for your VoIP Business. Clients can be confident that all aspects of their business are well-managed, thanks to VoIPTech's expertise and professionalism. The VoIPTech team is certified by leading VoIP hardware and networking equipment providers and has comprehensive VoIP solution and maintenance experience.
We completely understand your business and how critical it is for you and your clients to have access to VoIP support when you need it the most. Our call management tool gives our clients a detailed report of their calls to understand their traffic and account balance. If you're interested in taking more about our Carrier Management Tool, please contact VoIPTech. Our tool offers excellent features and benefits.