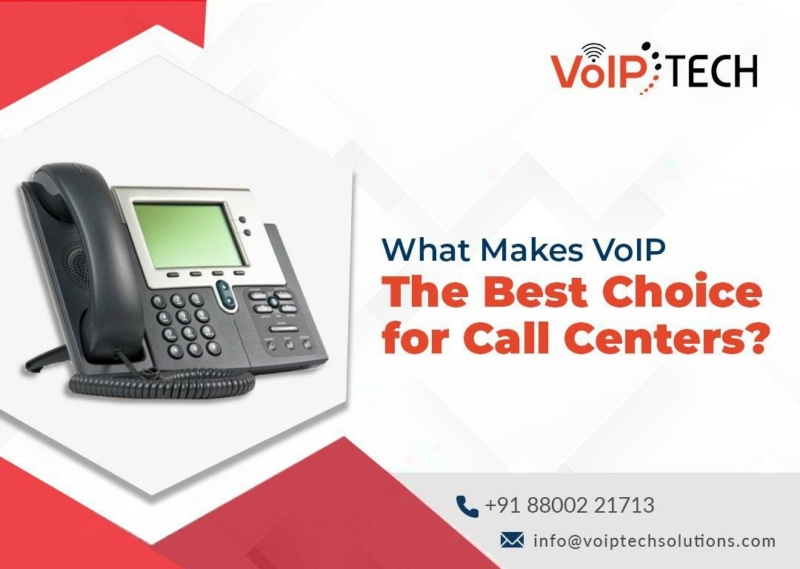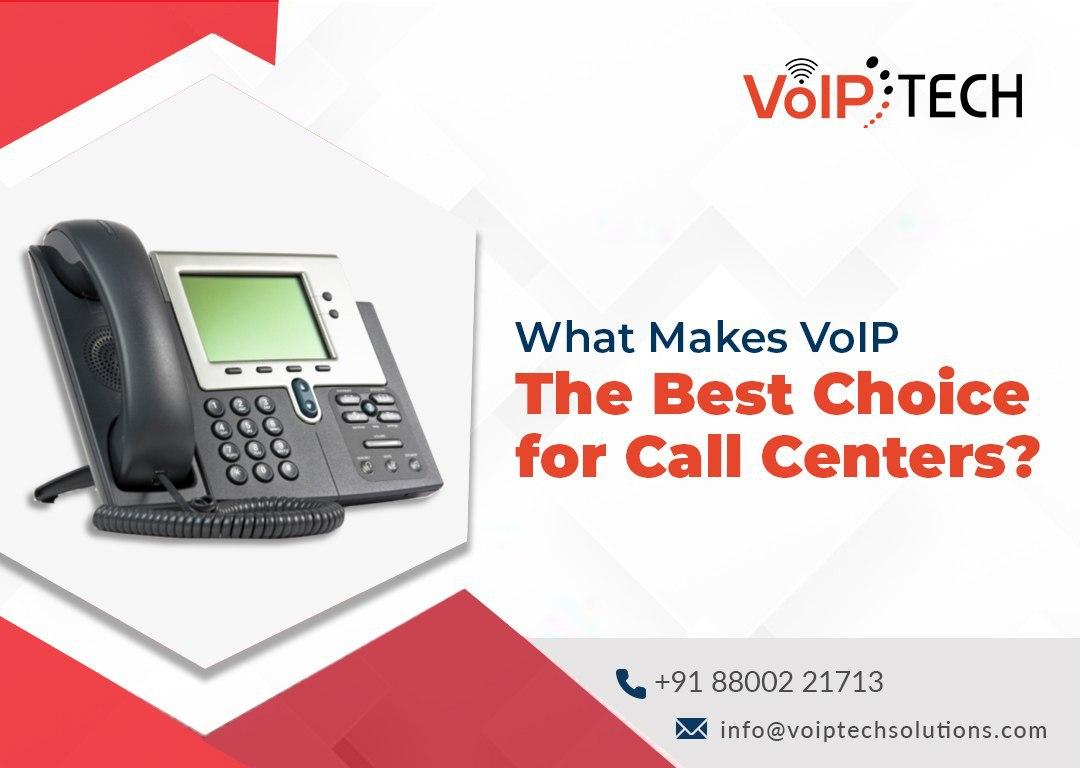 Are you planning to start a call center or just want to upgrade your current call center system? Well, VoIP for call centers is the best way to go! The web-based advanced calling technology empowers call centers from all walks of life to keep track of their agents, cope up with the new norms, and boost productivity. The technology is not restricted to the contact centers only, even the non-contact centers have started realizing the importance of VoIP technology & some of them are already reaping the benefits of its amazing features.
Now, you must be thinking, why does everyone prefer VoIP over traditional landlines? Let's have a look at how VoIP for Call Centers is convenient for businesses of all sizes – not just contact center giants.
Key Performance Indicators:

Key Performance Indicators aren't just limited to call centers only. Even startups & mid-sized organizations can benefit from real-time, detailed reporting of

call center VoIP.
You can get every minute detail of the number of missed calls by employees or respective departments, for e.g; floor managers can know who's present on the desk, who's not, the number of leads reached per day, customer interactions made, vendors contacted, and keep track of other sources of communications as well. This way business managers can supervise their employees' activities and enhance efficiency to a great extent. You can see all these data displayed in a dashboard, and do select the stats you would like to see.
In addition to this, VoIP technology can successfully integrate with other high-end applications such as; Outlook, CRMs, & more, enabling respective managers to maintain more cordial & fruitful business relationships. This way you can streamline your sales, provide a better customer experience, and endorse other processes. To make the monitoring process more personal & precise, you can also use VoIP toll-free in your ads – they're relatively cheap and can easily catch the attention.
Customization Options:

These days the market has become highly unpredictable. Whether you would like to expand your business horizon, lay down your capacity, or move to a new location, with VoIP you have that flexibility & customizing capability to adapt the changes that come along the way.
You can easily add new users and remove the old ones, scaling up the usage of business phones. Even if you are moving to a new location or opening new branches, it won't require any intensive installations. Hence, keeping all the communication channels open and efficient.
VoIP makes remote working more effective & productive. Employees can make and receive calls on any smart device, allowing them to work just about anywhere. It's more like a blessing in disguise, especially at a time where change is the only constant. With a cloud PBX in place, you can also beat your competition & attract potential customers.
World-class Customer Experience:

You can use

VoIP for contact center

features to train & push new agents to the system without compromising on the quality of customer service. With high-end features such as; priority-based call routing, agent's active status, 24*7 monitoring, and more, you can raise the bar of your service to a great extent. 
With VoIP-CRM integrations, you can keep track of your ongoing relationship with the customers and personalize calls to give them a more pleasant experience. Its IVR menus can speed up the calling process by auto-directing the callers to the most appropriate department – so not a single call goes unattended. Happy customers, more revenue.
Solid Backup:

The hosted PBX solutions come with high-capacity backup systems that eventually prevent client downtime. You can also buy customized backup plans that help achieve near-zero downtime, by automatically transferring calls to locations of your choice in case of internet failure. With VoIP, you can improve your reachability and eliminate downtime losses.

More Features, Less Price:

VoIP technology won't age as major upgrades can be done over the internet – no extra hardware needed. You avail of all the latest communication technologies at a much lower price compared to those outdated landlines.
With so many good features on the list, not having VoIP for Call Centers in your organization would be definitely a bad decision. To get started, call VoIPTech Solutions today.m n