VoIP is the best technology and Save money with VoIP Virtual PBX for your business. VoIPTech saves your money in your business communication.
Whoever in the world won't love money, Everyone's dream how to make money, earn money, and save money. Saving your money in business is good. Because if you save the money on one service you can use it in another service of your business. Use our VoIP Virtual PBX solution for your business to improve your customer experience also enhance your revenue and Save your money with VoIP Virtual PBX for your Business.
There are many ways to save your money in Business but VoIP Virtual PBX is unique. VoIP Virtual PBX offers a variety of VoIP plans to suit your needs. Before we are giving more information about Save money with VoIP Virtual PBX for your business first discuss VoIP Virtual PBX.
How to Save money with VoIP Virtual PBX for your business?
Business owners are constantly looking for ways to save their money. If you own or manage a business, one area with significant savings potential that you may have overlooked is your business communications. Are you stuck with a legacy phone system that is draining your resources and must be replaced? VoIP Virtual PBX can be an excellent choice for your small or medium-sized business.
The primary reason that businesses switch to VoIP Virtual PBX is to save money. Here we describe some ways to How Save money with VoIP Virtual PBX in your business.
Cost-effective Communication Solution
VoIP technology is the best option for advanced call management in your organization. Despite its innovative features, the phone system is not expensive. If your company needs to make long-distance calls on a regular basis, it can also be a cost-effective solution. You can save more money because you won't have to buy infrastructure or phones for your business communications. This is the best way to Save money with VoIP Virtual PBX for your business.
No need for Expensive Phone System Hardware
Using VoIP Virtual PBX will free your company from costly phone system hardware. As a result, the system employs softphones from leading IP phones.
Better Bandwidth Utilization
VoIP Virtual PBX benefits your Business by allowing you to make better use of your existing bandwidth. It also allows for the elimination and compression of speech redundancies, which improves efficiency.
The advantage of a cloud-based VoIP Virtual PBX system is that it can offer a clear voice quality for making calls. As a result, you can easily connect with people both inside and outside of your company.
VoIP PBX providers employ advanced security features to combat security threats. You can use it to have instant messaging while maintaining your company's communications and data security.
A VoIP Virtual PBX system can provide Unified Communications services to your company. You can use VoIP to chat, make analog phone calls, web conferences, email, voicemail, faxes, and more. VoIP can help your company's communication management.
It enables you to send images, documents, and videos while conversing. You can also hold integrated meetings with your team, clients, or anyone on the planet.
In traditional phone systems or regular phone systems conference calling may charge you for hosting different callers and additional services. Fortunately, the VoIP system allows you to make PSTN conference calls without the need for dedicated phone lines.
Innovative Features for Small and Large Teams
The system includes advanced features that are ideal for small and large teams. They can help you with call forwarding and auto attendant. You can make your company more approachable by using VoIP calls. It has effective conference calling features that are accessible from mobile devices.
Businesses that use VoIP avoid paying long-distance or interstate fees because IP telephony connects calls over the Internet. Furthermore,
international calls can be made for half the price of traditional landline communications.
Phone systems, like many other types of technology, require periodic updates, which are your responsibility if you have a traditional phone system. Upgrades are covered by your VoIP provider, and you should always have access to cutting-edge technology.
VoIP Virtual PBX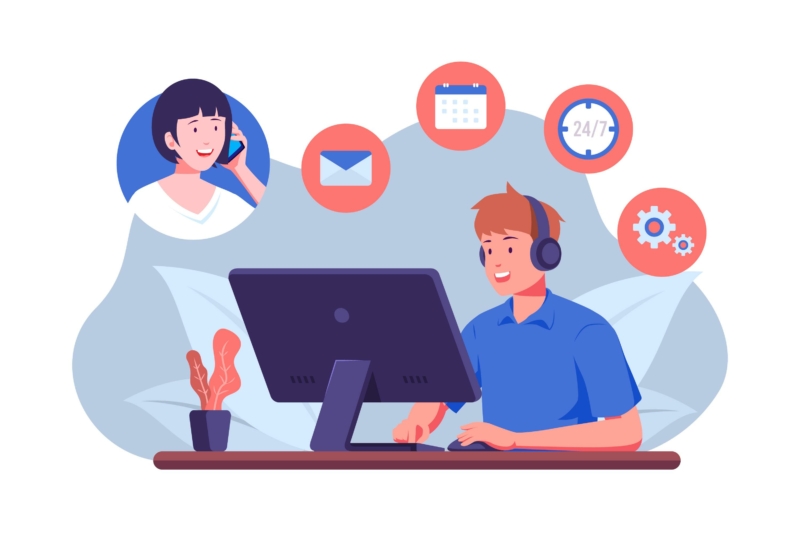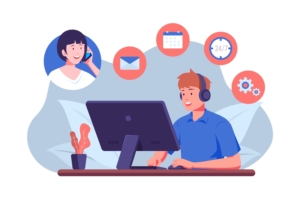 A VoIP Virtual PBX (private branch exchange) is a telephone network that is used within a business or organization. Users of a virtual PBX phone system can communicate both within their company or organization and with the rest of the world via the internet, which is typically voice-over IP (VoIP) technology.
A VoIP Virtual PBX Custom Voice Solutions enables you to design a phone system that goes beyond the scope of our standard phone VoIP plans. If your Business requires a complex call tree with multiple language support, custom integrations, or simply professional assistance in creating the best user experience for your callers, we can help(VoIPTech solution).
Is It Worth It to Implement VoIP Virtual PBX for Your Business?
If you are looking for an efficient but less expensive communication solution, a VoIP Virtual PBX may be the best option. It is a good use of your time and money to improve your company's success.
Furthermore, the phone system supports an unlimited number of users. It also has integrated VoIP gateways that securely connect to PSTN.
capabilities such as PSTN calling. You can also choose whether you want the system to be deployed on-premises or in the cloud.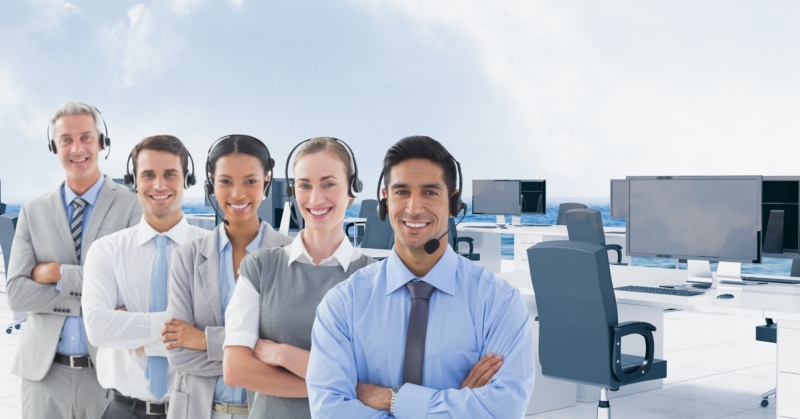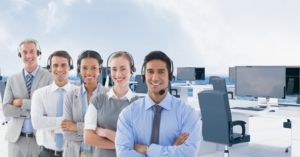 It includes additional features that might help your business communicate effectively. Affordable international calls, business live chat, integrated video conferencing, auto attendants, intelligent call routing, contact center capabilities, and more are among the services available.
Keep in mind that business communication is the key to increasing the success of your business. As a result, it's preferable to have a more efficient but practical phone system, such as a VoIP Virtual PBX phone system, to make it easier for you and your team to communicate.
The conclusion from the above topic Save money with VoIP Virtual PBX for your Business is these are the few ways we are discussing here to Save money with VoIP Virtual PBX.