Envisioning The Future Of VoIP Through The Lenses Of Artificial Intelligence (AI)
The human race is believed to be the most intelligent species that has ever appeared on this earth. Unlike other animals, humans are seekers of knowledge and driven by passions. This passion of humans has made them build premises, vehicles and invent new ideas for fulfilling its insatiable requirements. In the 21st century, the human race is at its peak when it comes about technological advancement. From complex infrastructure to robust communication technology, all are being invented nowadays. Voice Over Internet Protocol (VoIP) is one of the major achievements of us in the IT sector.
VoIP technology utilizes the optical fibre network to establish enterprise-grade communication via internet protocols. This can be called as a sort of intelligence that has been evolved from human or natural intelligence. But as I have mentioned above, human desires have no end. They expand and explore new possibilities every time. The result of this exploration has now made us develop an intelligence system apart from human intelligence. This type of intelligence is called Artificial intelligence or man-made intelligence.
Artificial Intelligence (AI) is a process of developing various machines and programming that accumulates the given data and provides output after doing intelligent analysis like humans. It is a branch of computer science that intends to build robots or superior quality computers and gadgets to reduce workloads and time of humans. Artificial Intelligence (AI) in the digital world is also known as machine learning. The core idea or science used behind this sophisticated technology is mathematics, Engineering, Biology, Phycology and computer science.
Nowadays every sector is considering utilizing Artificial Intelligence for the betterment of their organizations. VoIP service providers are looking at this technology very optimistically and trying to leverage their productivity through it. Hence we can see AI as a magnifying lens through which businesses are trying to observe their futures. What if we see VoIP through this lens? Will it be beautiful or not? Let's see how AI can impact on the future of VoIP business.
Futuristic Improvements In VoIP Industry With Artificial Intelligence
When we talk about VoIP Industry we don't just mean VoIP providers but those who utilize VoIP technology in their businesses. It can include various sectors especially VoIP based contact centers. Artificial Intelligence (AI) can bring some new mechanisms in terms of hardware or software to improve the growth rate in Businesses.
Setting Up Chat-Bot
In this competitive and bustling era, it is not possible for human beings to remain present every time to assist customers. Yes, there are other options but they are not intelligent. Therefore the best option that AI brings to the VoIP industry is Chabot. These programming machines or interfaces connect with consumers intelligently by recognizing various aspects of them. Nowadays most businesses are using Chabot to schedule up their meetings, organizing complex tasks and giving relevant information to customers in the absence of human agents. With VoIP technology, this sort of communication can be more effective in driving, customers towards your business and enhancing its productivity.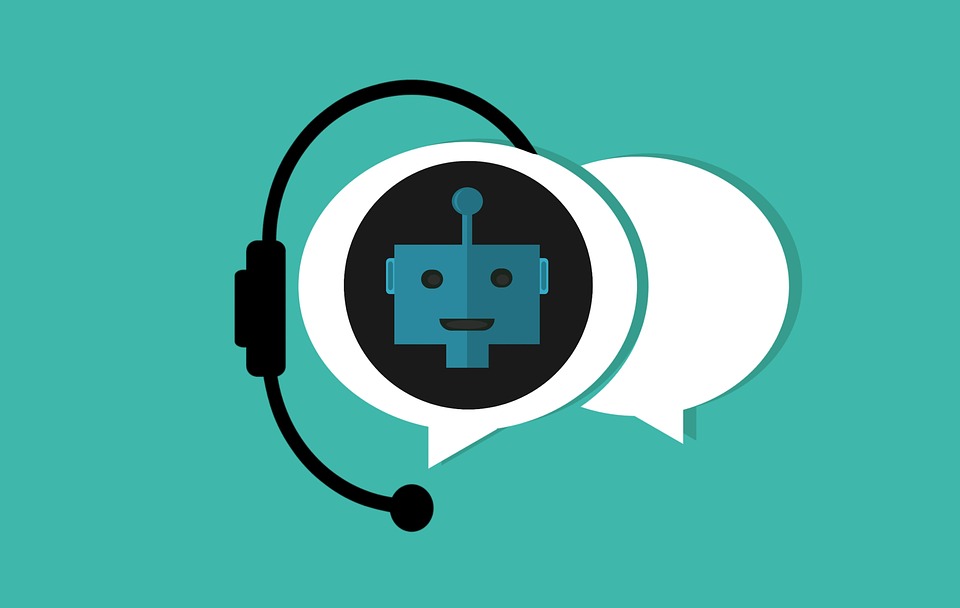 Personalized Work Pattern
Personalized work pattern reduces the complexity of handling events or works. These days most businesses are suffering the issue of proper work-force management. Businesses that use VoIP technology can go further and embrace Artificial Intelligence to smoothly organize and manage their offices. For example, you can set up various programmed devices or RPA to monitor your employees in an organized pattern. Machine learning is considered to be error-free; hence you can accurately perform your tasks without any hassles.
Advanced IVR System
Interactive Voice Response (IVR) system is nowadays used by most sectors be it health or banking sector. It is one of the best ways to engage your customers with your products and services. It does not require any human agent but performs on specific computerized voices to give information to the customer. If Artificial Intelligence will be utilized with modern day visual or audible IVR system, then it can produce good results for call centers. You can programme more information into your IVR system and make it more advanced which will help you reduce the task of human employees.
Mobile Friendly Systems
Mobiles aka smartphones now hold the consciousness of the world. It is a fact that most population of the world are using mobile devices. Therefore it becomes the main target for marketing agencies to promote their brand. With the help of Artificial intelligence (AI) businesses can easily create mobile-friendly systems that easily address their target audiences.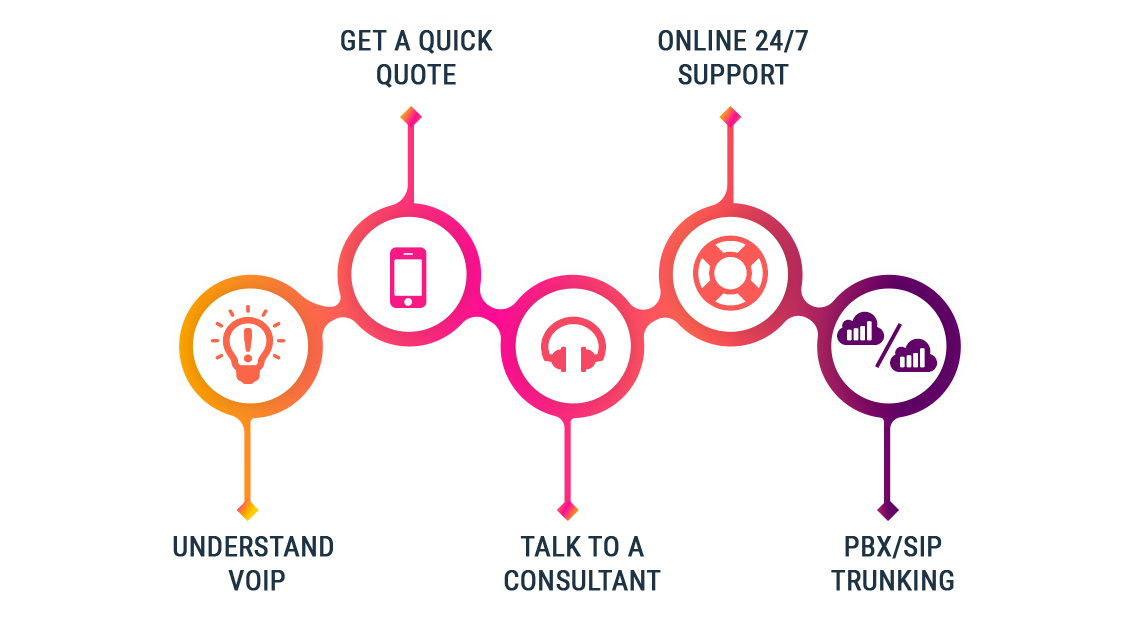 Improved Customer Satisfaction
Lastly, Artificial Intelligence (AI) can improve your customer satisfaction rate dramatically. You can expect error-free information processing from AI-powered Chabot or IVR systems or applications. You can customize your needs to make your organization flexible and stress-free of human resource management. All these things can improve the productivity of your human agents as well as brands and products.